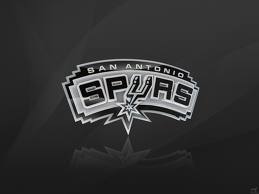 No Tony Parker? No problem… New collective demonstration Spurs 114-75 that impose face the Pistons with 35 assists on 45 baskets! This is the Canadian Cory Joseph takes the place of TP in the starting five, and he is doing remarkably well. At his side, Manu Ginobili (17 pts) and Tim Duncan (16 points, 11 rebounds, 6 pds and 5 cents) Lead by example.
Equally easy victory for Memphis on the floor of Magic with six players in double figure, and without Zach Randolph. The Grizzlies enjoy big shots aimed at the first half for a quiet evening.
Same thing for the Kings who ridicule the Bobcats: 119-86! In the wake of John Salmons (19 points in the 3rd Quarter), Sacramento made the break after the break (43-19), thereby lead to 39 points early in the final quarter. It was more than 7 years as the Kings had not won a game as widely.
Finally,Wizards lose Brad Beal in the money time on a sprained ankle, but  John Wall was wonderful on scoring and out all the stops to repel the attacks of the last Sixers. Kevin Seraphin is still in the bottoming: 0 pt, 2 rebounds in 9 minutes.
Here is the video:
http://www.youtube.com/watch?feature=player_embedded&v=RID-MP2FcRY