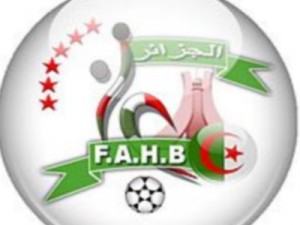 The new executive office of the Federation of Algerian handball (FAHB) will be known on Thursday after the elective general assembly.
At the closing for receipt of nominations on Monday, six personnality of Algerian handball have submitted their nominations for the presidency of the proceedings.
This is the outgoing Ait Mouloud Jaafar, former national coach Mohamed Aziz Derouaz, Yacine Aliout pésident of the JSM Skikda, Toufik Khelifi (member of the former Federal Office), the former international referee and president of the league Contantine Abdeslam Boutaghane and President Abdelaziz Ziane of league Bordj Bou Arreridj.
In addition, 23 candidates have been registered for the other 13 members who will make up the new office.