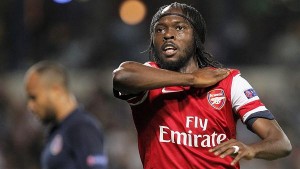 We hear more and more of Gervinho in Turkey. The Ivorian international of Arsenal is a prime target of the two major clubs in Istanbul namely Fenerbahce and Galatasaray.
Fenerbahce, according to the Turkish press, would like to make of Gervinho the replacing of the Serbian Krasic who is leaving, while Galatasaray would simply like to combine him with his two compatriots Didier Drogba and Emmanuel Eboue.
Arrived at Arsenal in the summer of 2011, Gervinho still has two years of contract with the Gunners. But his status would not concur him.