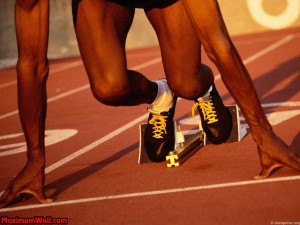 The Senegalese capital will vibrate to the rhythm of the athletics on May 25.
Dakar next Saturday will host the first edition of Meeting de L'Amitié. The competition is an organization of a former Beninese athlete, Sherif Issa.
The latter aims to begin with Dakar before spreading on Cotonou, France and Belgium.
"My goal is to bring my experience to the development of athletics through the organization of competitions," said the retired athlete who admitted having received the support of the AS Douanes club.
The meeting is an opportunity for Athletes of the International Athletics Centre in Dakar (DIAC) to put in their legs and prove themselves.