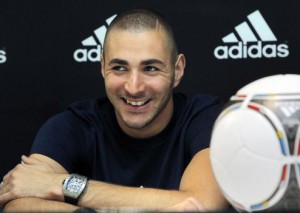 Will Karim Benzema finally score tonight against Brazil with the Blues in a friendly match? He did not find the net with the selection for a year!
Meanwhile, we learned that the Madrilenian striker will undergo surgery for a cyst in the knee that hinders him since the beginning of last season.
He will undergo surgery tomorrow in Lyon, and then will leave for vacation.
To be continued …