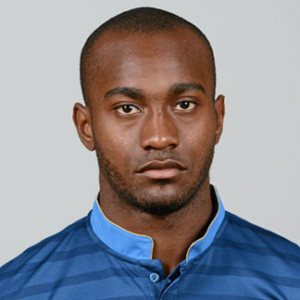 In search of a liner for Rod Fanni, Marseille would be positioned on Dimitri Foulquier. Champion of the less than 20 years with the team of France, the Guadeloupean has caught the eye of OM. The OM club may make a proposal to the Stade Rennais for enlisting the services of the Caribbean.
Undoubtedly, the victory of the U20 seems to be a nice spotlight for this great generation of French footballers. And yet, last season yet, Dimitri Foulquier was not even holder at his side as fullback in the jersey of the Breton club.
The 20-year-old player is under contract with Rennes until 2015. He played 15 games in League 1 last season.