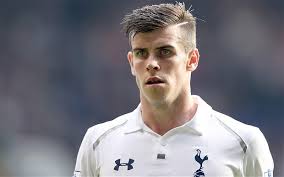 It's the buzz of the day! Gareth Bale has not left England, but he already has his jersey with his name in Real Madrid!
The club and wants to show that a final agreement would not be far!
120 million Euros is the price set by Totthenham to release his star Gareth Bale to Real Madrid.
We know that the player wants to leave England, and that he is the priority of Carlo Ancelotti and Zinedine Zidane.
To be continued …