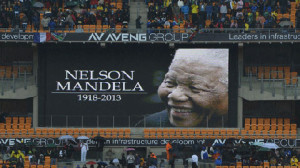 Nelson Mandela has passed away last Thursday at the age of 94.
The world leaders paid him their last tribute today at the Soccer City stadium in Soweto .
Here are the pictures and highlights with Africa Top Talents.com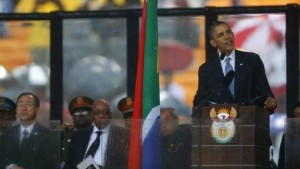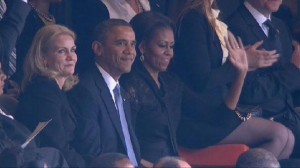 Barack Obama: "We will miss him deeply. He will be remembered as a giant of history. It's hard to praise any man but it is even more difficult for a giant of history that led a nation to justice (…). His struggle was your fight. His win your victory".
A great man has left us. The world today welcomes his memory.
[youtube]http://www.youtube.com/watch?v=AFlSitaoEE8[/youtube]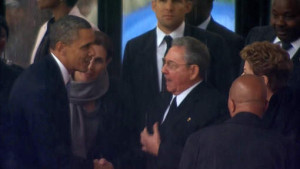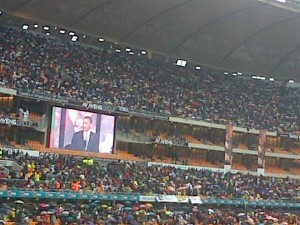 [youtube]http://www.youtube.com/watch?v=9OC0kOJVroM[/youtube]