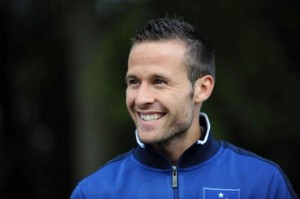 We were expecting Paul Pogba or Miralem Pjanic, but it will eventually be Yohan Cabaye. This is anyway what reveals the latest information on the PSG transfers. The Newcastle midfielder has said yes to the club of the French capital and both clubs have already reached an agreement.
The events were quckly linked in recent times. Newcastle accepted an offer over € 22 million. Cabaye currently in Norwich for the Premier League match of his teammates to be played tonight, will return to Newcastle today and fly to Paris.
The medical examination is scheduled on Wednesday before the contract signing. The former Lille became the priority of Laurent Blanc who maintains a good relationship with the player. These days, another threatening suitor to the Belgian prodigy of Manchester United Januzaj Adnan was also mentioned.