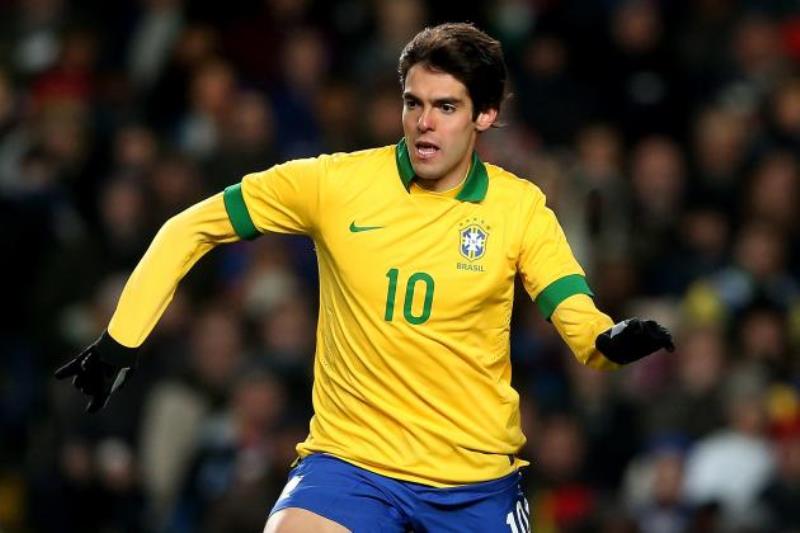 Even if Neymar did his best to bring Seleçao in semi-finals of the World cup, Brazil apparently suffered a lot from the absence of some players as Kaka.
Main weapon of Dunga Seleção during World Cup 2010 in South Africa, Kaka hopes again to have a chance to defend the colors of his country after the return of the coach auriverde.
"Seleção is the reward of the work did in club. It will depend on my performances with São Paulo, at the level of number of matches and the quality; it can allow me to come back to Brazil's team."Explained Kaka on Thursday after the training of São Paulo FC.