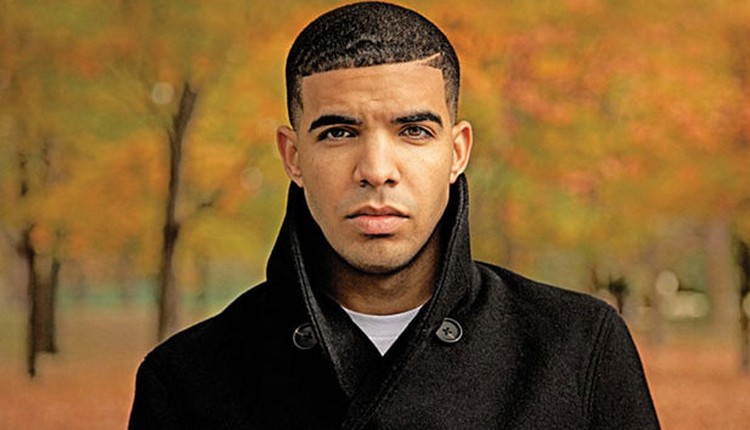 The NBA does not tolerate the misdemeanors. Raptors of Toronto was penalized for a skid of the rapper Drake. Ambassador of the Canadian frankness, Kevin Durant suggested publicly lastweek, during a concert, to Kevin Durant to sign with Raptors in 2016 though the latter is not free agent.
"Before leaving us, I can show a thing to one of my brothers "said the rapper to the crowd. You know, my brother Kevin Durant was kind enough to come this evening, and I want to show him what is going to take place here if he comes to play in Toronto. Show him what will take place … "The winger Thunder of Oklahoma City, fan of the Canadian frankness in his childhood, was welcome by crowd applause" KD, KD".
Drake amended the Raptors of Toronto to 25 000 dollars. Indeed, the rules of NBA forbid buying a player out of transfer period.