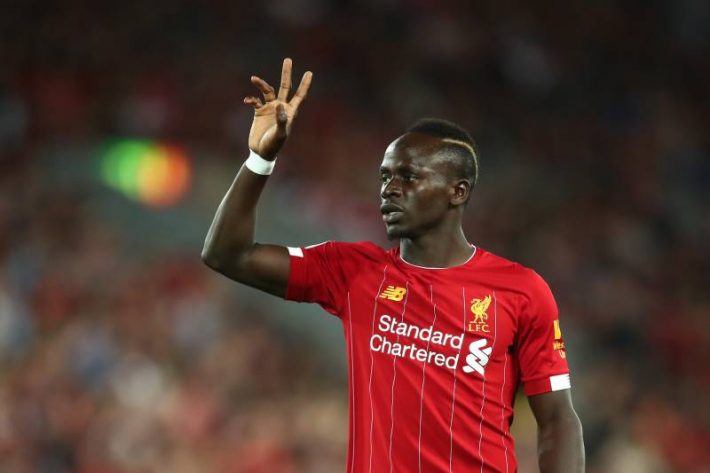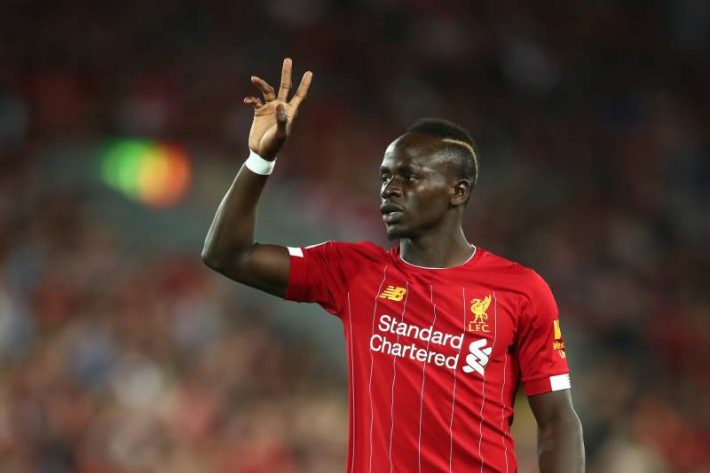 Former Fc Barcelona player and expected to coach the club one day, Xavi does not agree with the Blaugrana recruiting cell with regard to the tracks leading to Sadio Mané and Pierre-Emerick Aubameyang.

Reacting on the subject in comments relayed by the English media, Xavi believes that the Senegalese and the Gabonese do not correspond to the types of players sought by Barça.

" Mané and Aubameyang can kill you on an open space. But Barcelona needs players who know how to move on small spaces. I hint at players who would adapt themselves to Barcelona and it is not easy to find one. Samuel Eto'o was perfect as well as Luis Suarez at this time," he said.