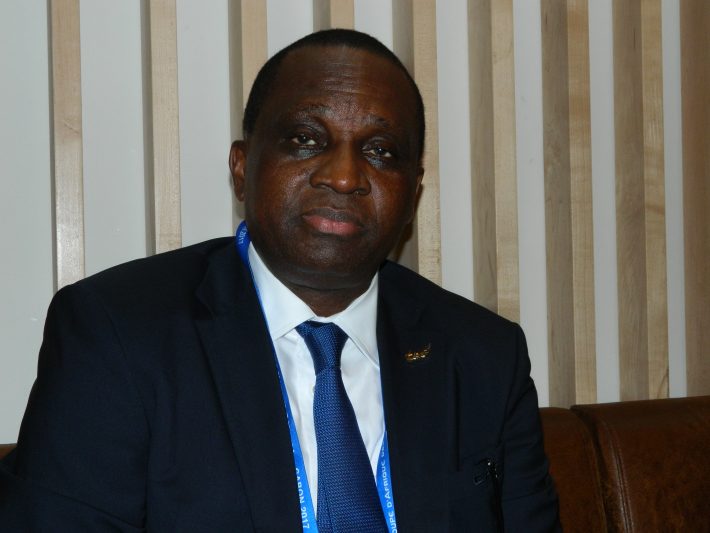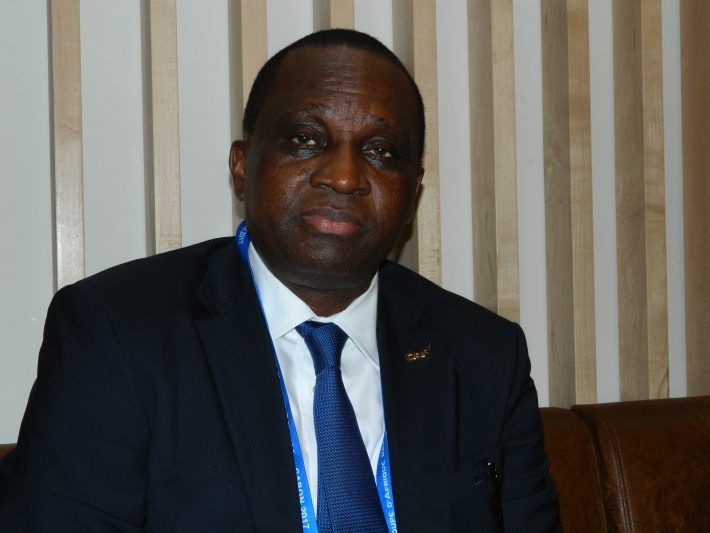 This is not for the first time the idea has been put forward. Antonio Souaré, Chairman of the (Guinean Football Federation) keeps hope that Guinea and Senegal could discuss about the co-organization of AFCON 2025.

"This is an option that both governments could consider," said the businessman to the daily Stade and relayed by APS.

Guinea is to host the AFCON 2025 after the change operated by the CAF. Initially the country was to host the competition in 2023.

But already on several occasions, the Guinean authorities have refused a co-organization with Senegal.

"It is either Guinea is not ready to organize, or we are ready to organize and we will assume it… there is no co-organization, 2025 will be Guinea or Guinea," said the Minister Bantama Sow.