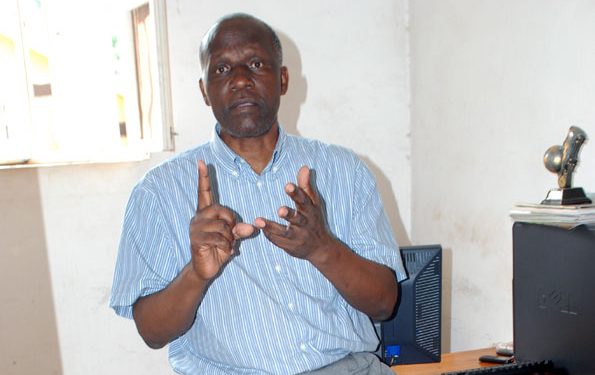 Uganda cranes's historic captain has died as reported by several local newspapers this monday . Jimmy was 70 .
It is a great loss for the Ugandan football . Iconic cranes's captain collapsed in Kampala and later died . The former defender was among historic players who reached the only AFCON's final of the country in 1978 with the armband .
Jimmy has also coached the cranes after his retirement and won the CECAFA cup respectively in 1989 , 1990 and in 1992 .
David Obua also ex-player of Uganda pays tribute to the skipper on Twitter . "May your Soul rest in peace Jimmy Kirunda . Thank you for being a great Leader in Ugandan football" wrote former Kaiser chiefs player on Twitter with regard to the Ugandan's legend who passed away .