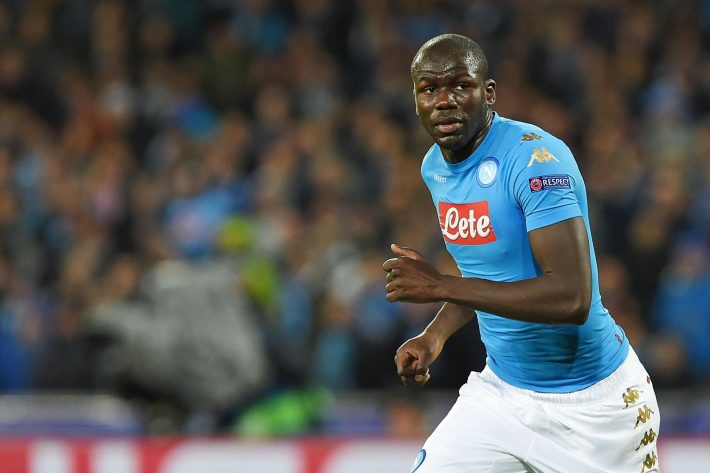 It is the Corriere del Mezzo Giono that releaes the information this Monday. According to the Italian media, Liverpool is about to finilize the arrival of Kalidou Koulibaly.

According to the newspaper, Naples, which has decided to let Kalidou Koulibaly go in case of an interesting offer, would have accepted the amount proposed by Liverpool for the Senegalese defender, Kalidou Koulibaly. This amount would be around 75 million euros.

The Reds have been in this file for a few weeks now, with Jürgen Klopp having in mind to have in defense Virgil Van Dijk and Koulibaly, two defenders considered as the best in the world.

This information remains to be confirmed.