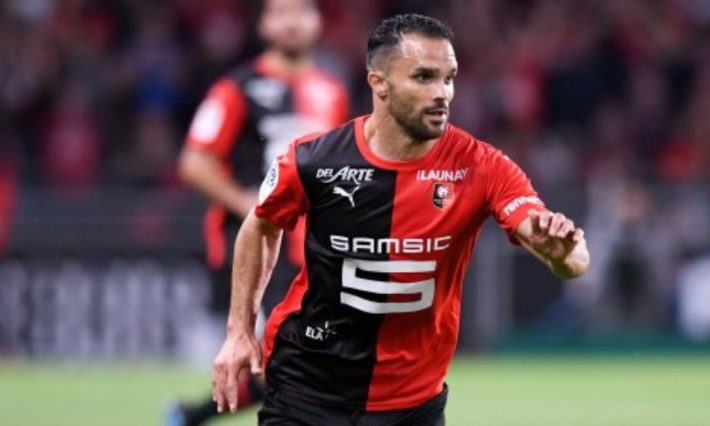 Former OM and OL player, will Jérémy Morel continue his Ligue 1 adventure at the age of 36? At the end of the contract with Stade Rennais, the Malagasy international has not known yet what his future will be made of. Continuing at Breton club or to joining a new club? This is the big question. While waiting for a possible proposal to extend his lease, he has been discussing with other teams including RC Lens.

According to L'Equipe, RC Lens is one of the clubs that would like to have Morel in their team for the next season. The defender would like to join this team but would ask for a two-year contract.
Although the interest is mutual, there is no agreement between the two parties at present. The former Lyon player would aim to strengthen the promoted ; the same for the Sang et Or that would like to take advantage in Morel's experience to stay in Ligue 1.

As a reminder, Jérémy Morel, in a recent statement, declared that he would not be against a new lease at Stade Rennais.