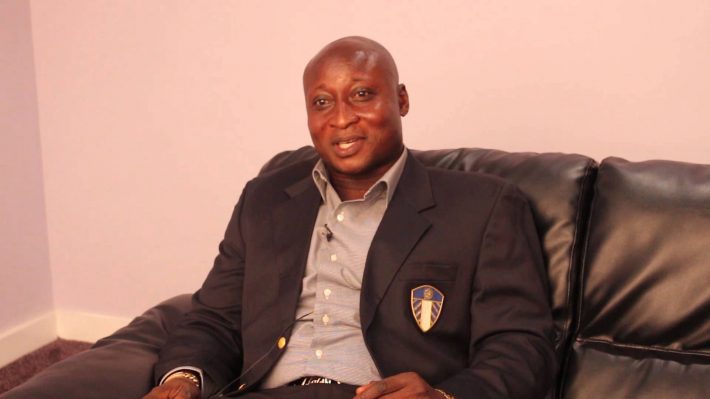 In an interview last week, the former Ghanaian international Tony Yeboah explained the reasons behind the abandonment of his club in 2014.

"After my career, I wanted to give back to the society with Yegoala FC and also maybe show a new Yeboah," said the former Leeds player at TV3.

"But I realized that in Ghana, you had to pay the referees or you don't win. The officials were aware of the situation. I decided not to ruin my reputation and I sold the club," added Yeboah.

Yegoala was sold in 2014, 5 years after its creation. "I pay players, coaches and had I also to pay referees? No, I couldn't," concluded the former Black Star striker.