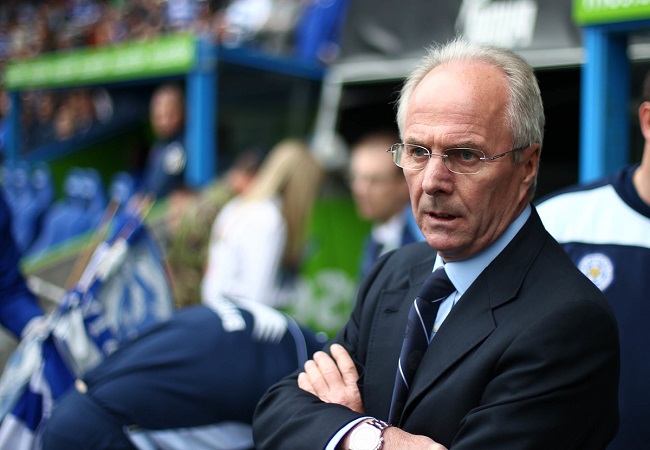 Sven-Goran Erikson, coach of Ivory Coast in 2010, looks into racial issue in football. For him, there should have been more black coaches on benches.

"Unfortunately, I have to say that there are not so many black coaches in the world. If you ask me why, I don't know. It is factual. But you have Clarence Seedorf who has been successful here and there," says the Swede to Bein Sports.

"There are also a lot of South-Americans but there should have been many more", adds Erikson.

The technician has been without contract since his departure from the Phillipines in January 2019.