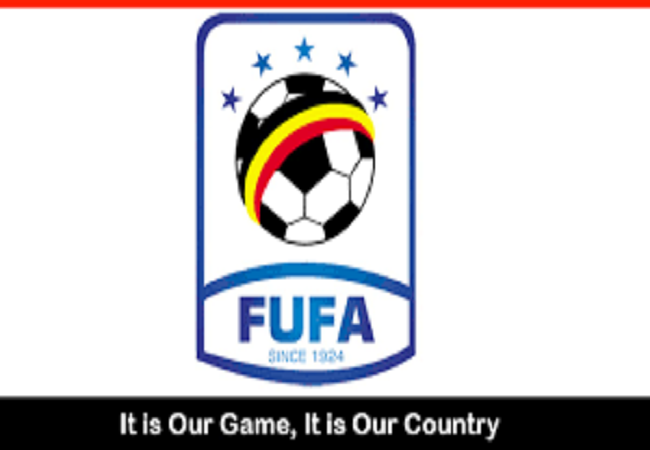 During a game this Friday at its head office, the Football Federation revealed the start dates of the new season in Uganda.

The UPL, the first division championship, will be back on October, 17th. While the FUFA Big League, the second division, is scheduled to start on October 29th.

Also during the meeting, the federation reminded the clubs of the arrangements for obtaining club licenses. Just like the recording of small-category teams.

Like other countries, Uganda prematurely ended its season a few weeks ago regarding Coronavirus pandemic. Vipers was named champion then.