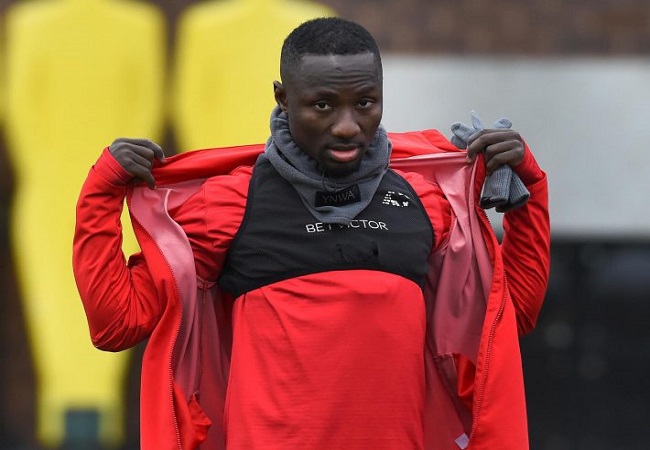 A new dark case as only professional football players have the secret. A woman accused Naby Keita of sexual assault at Liverpool. Pontso Dlamini is the name of the young lady.

in fact, the victim revealed on her Twitter account the assault the player made her undergone. She also claimed to have already filed a complaint with the police. "On 18 January, I was sexually assaulted by Liverpool player Naby Keita. I reported it to the Greater Manchester and Merseyside police with all the evidence/recordings. And the phone calls where his relatives requested to meet me to apologize. They told me it was his word against mine. Fuck the system it failed me," you read.

Dlamini declared to have met the Liverpool player at an evening he organized. After her revelations, other social network users announced that the player has already been author of similar facts with them.

So far, no reaction from Keita and his people.