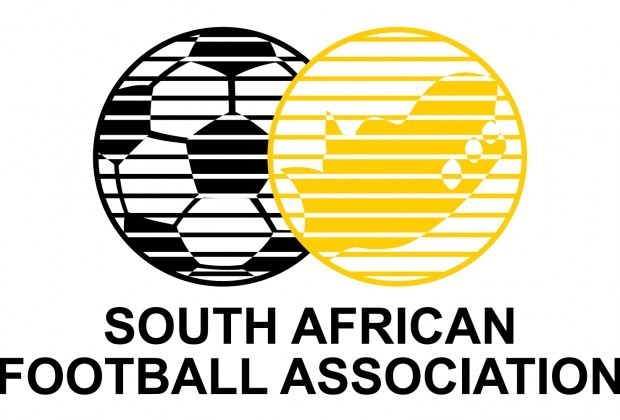 Decisive meeting will hold on Monday between South African Football Association (SAFA) and National Soccer League (NSL) over conditions of training restart and Premier Soccer League (PSL) resumption.
Following the postponement of Friday's meeting between both institutions, another one will take place on Monday 13 July. Both parties are going to discuss matters around the return of training sessions and the competition itself.
"We had a very cooperative and cordial meeting and we mutually agreed to have a follow-up meeting on Monday to deliberate issues with regards to return to training and play," SAFA CEO Tebogo Motlanthe told SAFA official website.
However, it's reported that competition in South Africa cannot resume before August. And this, according to Motlanthe does not mean that SAFA is against PSL resumption. It's rather a matter of sanitary conditions.
"The Association has never been against the resumption of football. But we have always emphasised the need to do so under a safe environment and in line with the JLC compliance resolutions," he added.