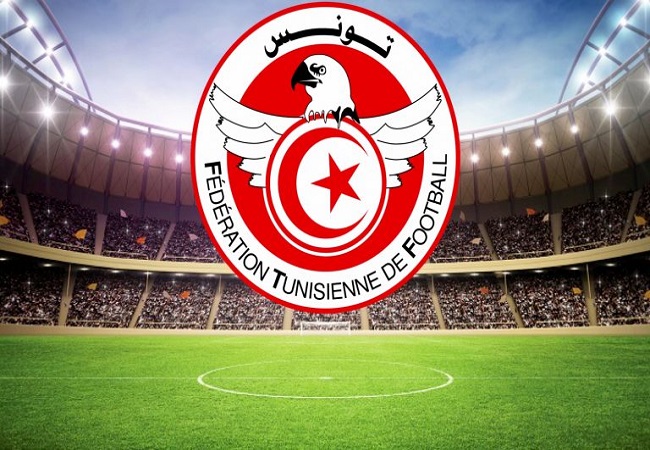 Contrary to reported information, the FTF (Tunisian Football Federation) did not propose to the CAF of hosting the Champions League Final 4.
This is what Kais reguez argues, FTF responsible for Communication. "The Tunisian Federation so far has not written anything to the CAF about the Champions League Final 4. The CAF also did not ask for anything in writing of course from the Tunisian Football Federation". He explained
The CAF has been seeking host country for its flagship interclub competition since the withdrawal of Cameroon initially planned.
In addition, Egypt has well positioned itself to host the tournament. The Emergency Committee should quickly decide on dipositions to be taken.