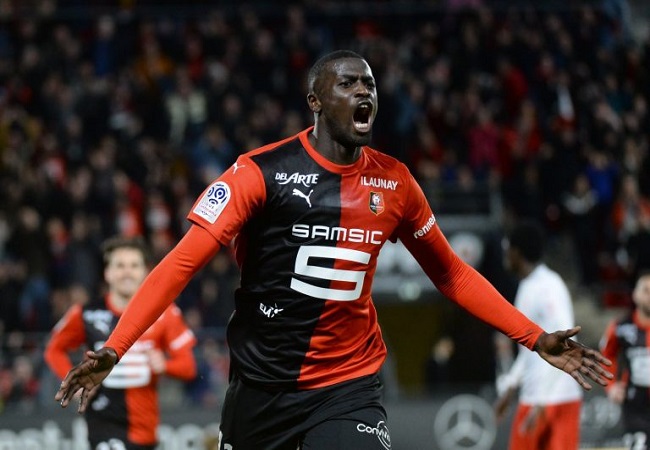 Olypique de Marseille coach André Villas-Boas claimed that the club didn't want, or at least, to recruit Stade Rennais striker Mbaye Niang.
Since the start of the mercato, the name of Mbaye Niang has often been associated with OM. Because the club has been looking for a striker to strengthen the squad.
André Villas-Boas spoke about the Rennes player in an interview to La Provence. The Portuguese technician was surprised with regard to rumors about the club's interest in the Senegalese. The Marseille coach reassures. The club does not plan to recruit him, even if this was the case earlier in the season.
"I don't know why the name Niang came out, wonders the Portuguese. We were contacted by his agent in February because Andoni (Zubizarreta, club sports director at that time) had a good relationship with him. There was an interest in a transfer at the end of the year. His profile is interesting, but on the one hand we have no money and on the other, we have not put his name on the list of players to buy."
"It has become important. And I don't know why, until the player was in contact with some players in the squad. He continues. I let the player's cercle know that we are not on him, we did not make an offer. We have neither the means nor the interest to bring him here. I wish him the best. It's not because he doesn't have the quality. But because we don't have the capacity and we're looking for another profile."