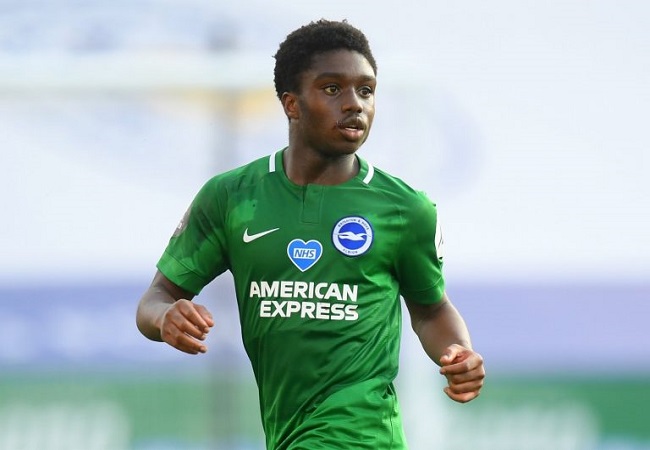 Tariq Lamptey could be the new recruit of the Ghanaian selection. Born in England but of Ghanaian origin, the right back of Brighton is in the sight of the Federation (GFA).
According to information from Footballghana, the GFA is closely following the good performances of Lamptey in the Premier League. Seduced by his performances, the national authority want to attack. And they would like to incite the 19-year-old to opt for the country of his parents. A meeting would be planned with the right back at the end of this season.
Trained in Chelsea, Tariq Lamptey joined Brighton to get more play time. Launched in the deep end, he didn't have any adaptation time. Very quickly, the Anglo-Ghanaian showed that he is indisputable at his post.
Having played for England's U18, U19 and U20, Lamptey will be able to play with the Black Stars. The GFA wants to take advantage in this situation before he finally decides to follow the Three Lions A selection.