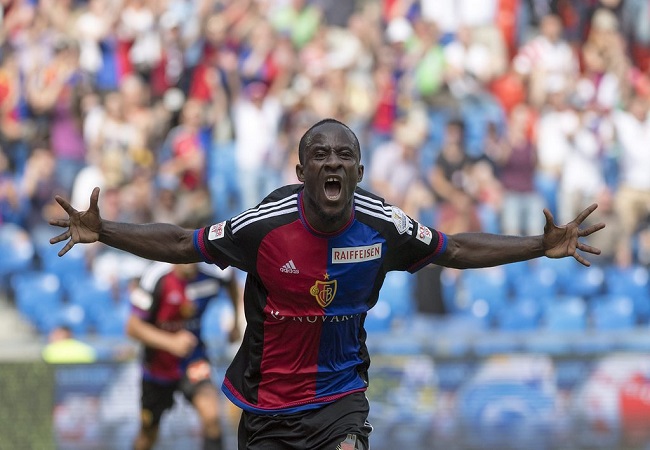 We can remember he achieved a wonderful 2009-2010 season with the Young Boys of Bern. A season during which he scored 30 goals in the league with this Swiss team. A record that has never been equalled until this season when Jean Pierre Nsamé decided to break it down.
In fact, Cameroonian striker have excelled himself this season with the Young Boys. He thus scored his 30th goal against Lucerne on the 30th game day in the Swiss championship. A performance that also allows him to match the 30 goals his fellow countryman Samuel Eto'o scored with FC Barcelona in 2008-2009.
Jean Pierre Nsamé cleared what Doumbia had indelibly in the Swiss Super League.