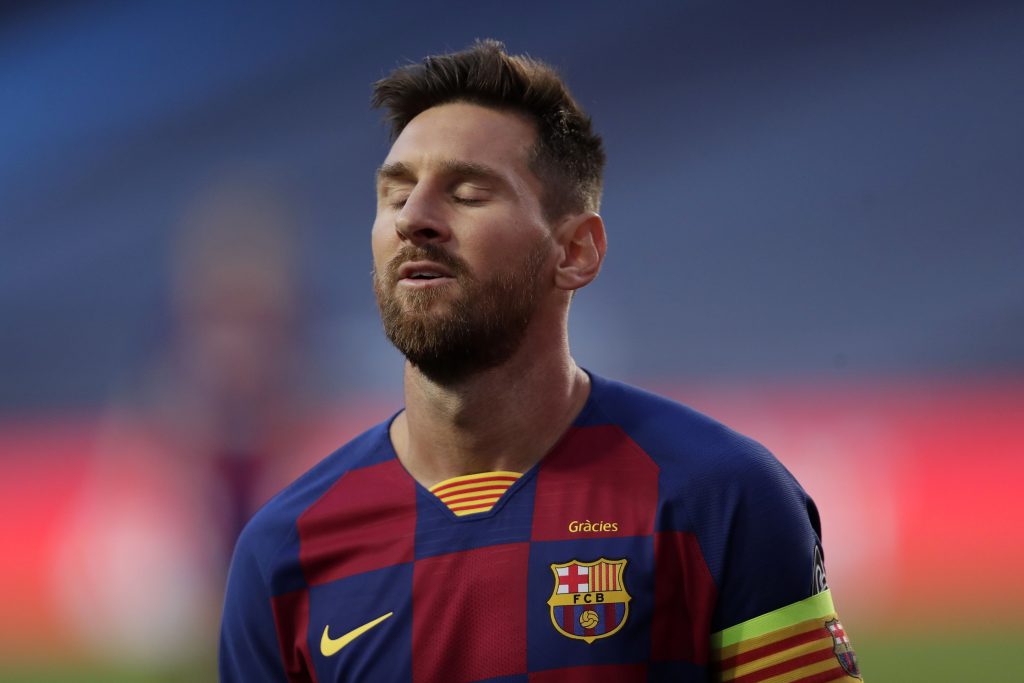 La Liga has stated on Sunday that Lionel Messi will only leave Barcelona if a club pay his buyout clause which is €700 million euro.
Lionel Messi will not leave Barca easily as he thought it could be. After sending a burofax to the club board in the beginning of this week, the Argentine crack was really determined to go.
In fact, Lionel Messi did not come to the PCR tests session on Sunday. However, he was expected to be present during that session, but the 33-year-old missed the tests.
However, La Liga has broken in the folder and seems to give reason to Barca.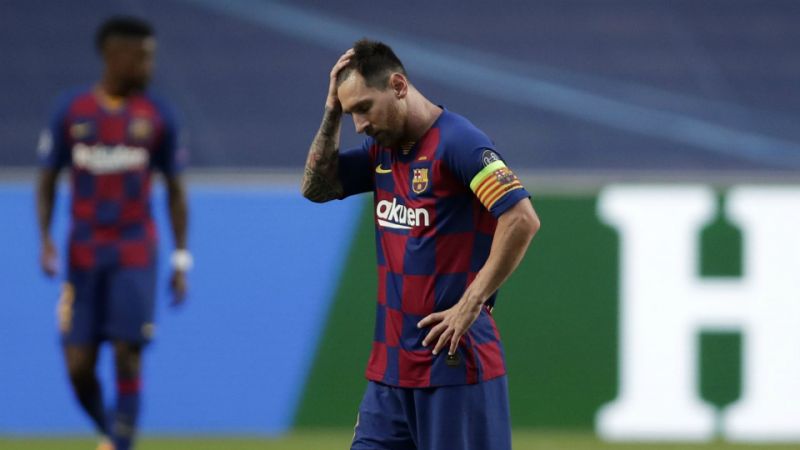 La Liga stated that his release clause must be paid before he can quit the Nou Camp outfit.
"In relation to the different interpretations (some of them contradictory to each other) published in recent days in different media, related to the contractual situation of the player Lionel Andrés Messi with FC Barcelona, ​​LaLiga considers it convenient to clarify that, once analyzed the player's contract with his club:
1) The contract is currently in force and has a 'termination clause' applicable in the event that Lionel Andrés Messi decides to urge the early unilateral termination of the contract, carried out in accordance with article 16 of Royal Decree 1006/1985, of June 26, which regulates the special employment relationship of professional athletes.
2) In compliance with the applicable regulations, and following the corresponding procedure in these cases, LaLiga will not carry out the prior visa process for the player to be removed from the federation if they have not previously paid the amount of said clause ". La Liga stated, per Sport.