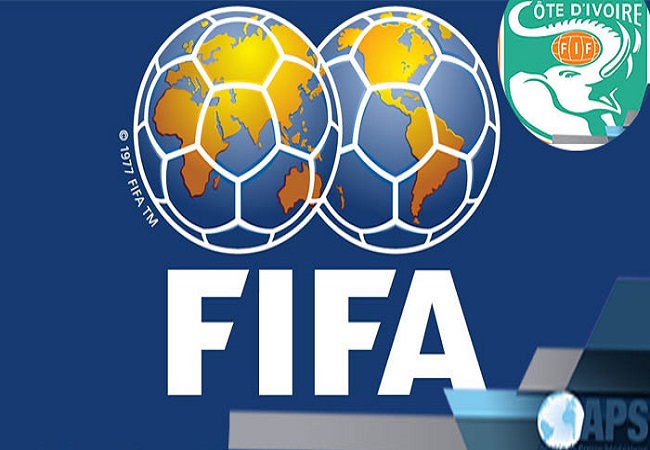 Caught up in confusion of its electoral process in Ivory Coast, the FIF (Ivorian Football Federation) hasn't nevertheless forgotten its rights. The body is asking Explanation from FIFA regarding the anti-Covid-19 funds.
In a note to the world organization, FIF said they have still not yet collected the funds unlike other national associations.
"As affiliated clubs have learned through various channels that funds have been paid to all member associations. There is an urgent need for FIFA to provide us with information to keep our active members updated." It read.
The FIF recalls that FIFA also owes them $ 1,500,000 for the operational costs of the Forward 2019-2020 program.