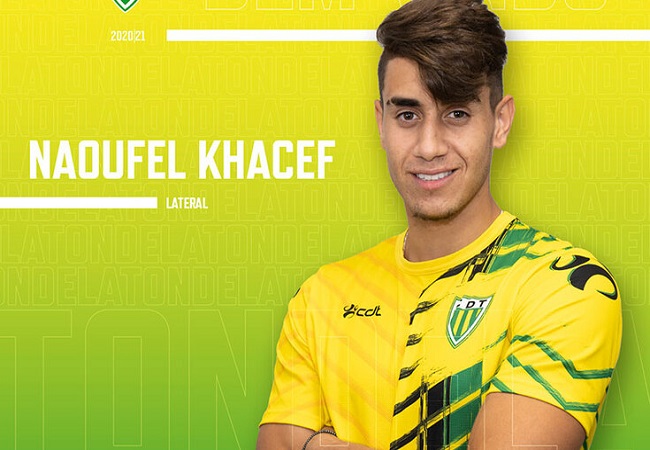 Naoufel Khacef left France. Loaned a few months ago to the Girondins Bordeaux, the Algerian left-footed is bouncing back in Portugal. He joined the Tondela squad.
The Lusitano club announced the news and the presentation of the player. However, the amount of the transfer was not disclosed.
"Tondela is a well-organized club which plays every season in the first division. What I can promise you is that I will do my best to have the best possible ranking at the end of the season." Confided the 22-year-old promising player who arrives from NAHD.