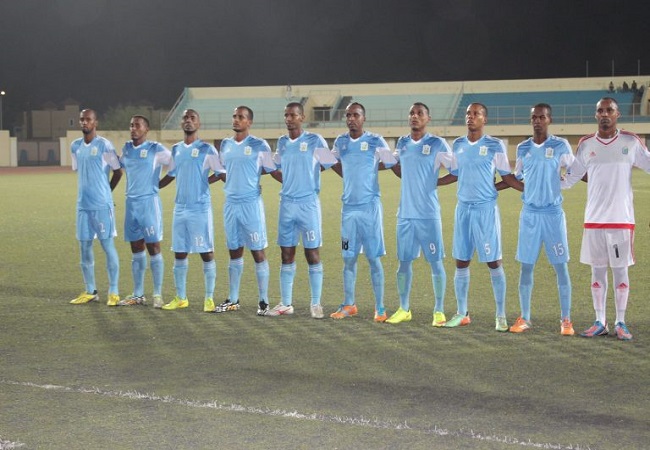 2019-2020 season ended last week in Djibouti. The coach enters into action to get ready for the new one. Julien Mette has unveiled a pre-selection of 30 players for an internship.
All the players are from the local championship. There are 5 new players in the Red Sea Sharks, while 12 players are making their comeback.
"We will take advantage of this championship break to continue working on our background and automations. Above all, keep up the momentum of the last 4-month internship." Indicated Julien Mette.
The target of this training camp is to be ready in November to play a friendly match on the 9th. Djibouti in not taking part in 2021 AFCON playoffs and must wait for next year for the 2022 World Cup qualifiers.
Training will begin on 17 September.