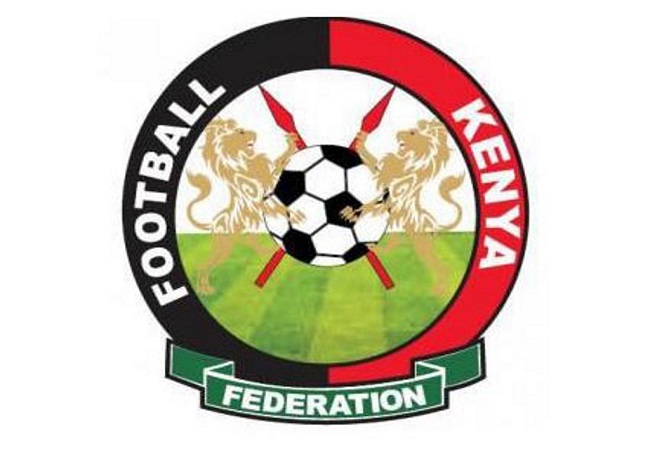 FKF (Football Kenyan Federation) unveils the list of candidates they selected for the next election for the body's president. They are five in the starting blocks.
Nick Mwendwa, the outgoing president, can again challenge for his position. Daniel Mule Anthony, Herbert Mwachiro and Lordvick Aduda are also among the shortlist. So is journalist Bonface Osano.
The latter who catches attentions, promises to restore the image of Kenyan football.
Elections are scheduled for 17 October.