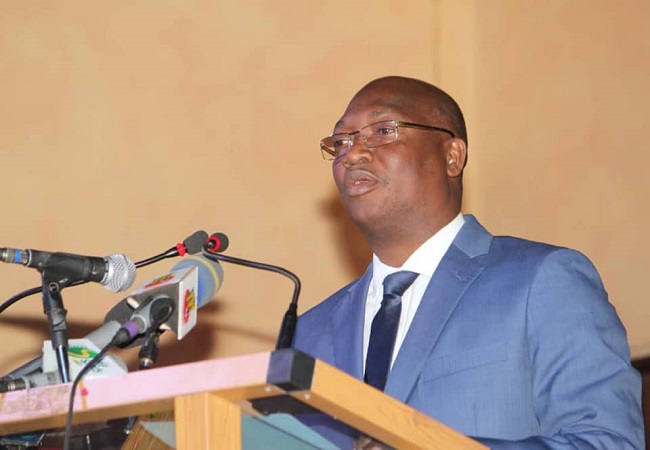 While the authorities are still considering the post-Covid competitions' resumption conditions, rumours are going that the next football championship in Togo will have a new formula.
Claude Le Roy blew the whistle on Monday. During the Talents d'Afrique programme on Canal+ International, the French technician announced the ideas from the FTF (Togolese Football Federation).
The D1 championship 16 clubs will be divided into 2 groups of 8 (north and south zones). As well as each zone will play its championship. Then the top 4 from each zone will play a kind of Tournoi des As to determine the rankings. With teams in hotels and behind doors closed encounters to continue the fight against Covid-19.
Moreover, the 2020-2021 championship is expected to resume in November. So far, nothing official about the news from Le Roy. However, the federation confirms discussions around the competitions' resumption.