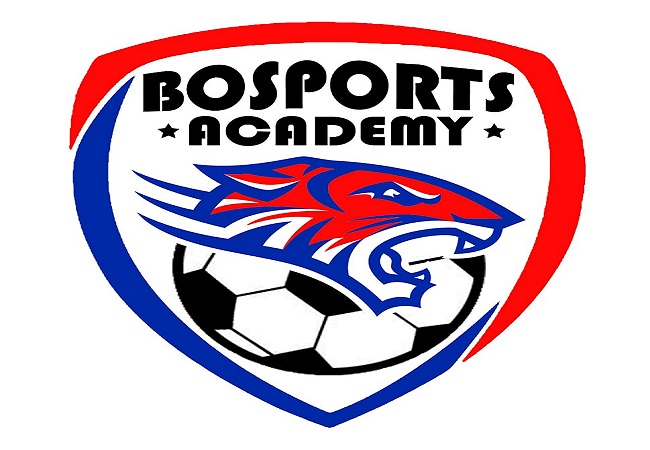 Potentiel training centre in Togo, Bo Sports Academy takes advantage of the off-season to develop partnerships. The traning center singed a partnership with ACD Fatima, a Spanish team a few weeks ago.
In the same vein, the club prepared to sing a partnership with Sainte-Geneviève. France National 2 Club where Serge Akakpo, former Togolese international is currently operating as coach. It is thanks to the latter who already personally intervenes with Bo Sports Academy to establish this agreement.
The agreement includes transfer of skills for trainers and sports equipment donation for residents.
Beyond that, Bo Sports Academy is in advanced discussions with Agaza Football Club, Togo's second division club. It is the matter of making evolve its best players towards this historic club of Togo.
Member of ACEFOOT (Association of Football Centers and Schools of Togo), Bo Sports Academy based in Anié sets up the perfect organization to reach the top within a few years.