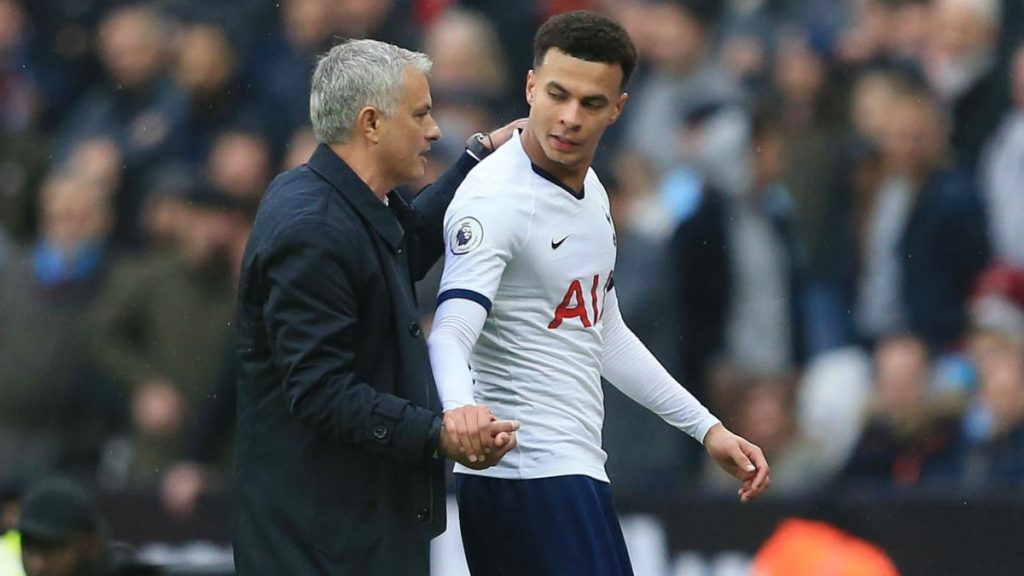 Tottenham boss Jose Mourinho made latest transfer update on Spurs midfielder Dele Alli, saying he is convinced the 24-year-old will not leave North London in this transfer window.
Dele Alli becomes unwanted at Tottenham these last weeks. However, Jose Mourinho included him in Spurs' squad which are going to face KFC Shkendija in Macedonia for the third round of Europa League qulifiers.
The Portuguese tactician who was asked to know whether the Paris Saint-Germain-bound will move or stay at Tottenham, the Special One replied he is convinced Alli will not move.
"I believe [he will]. I can even say that I'm convinced that he will be." Mourinho told Sky Sports News.
"He's had moments where he was so good, but he also had moments where he was not so good.
"I think this lack of consistency, it's normal that when you are in great form you play because you deserve it and your production is big for the team, but when you are not in a good moment you don't play – and it's as simple as that.
"The players have to prove on the pitch with their performances; they have to prove how good they are in that specific moment" Mou added.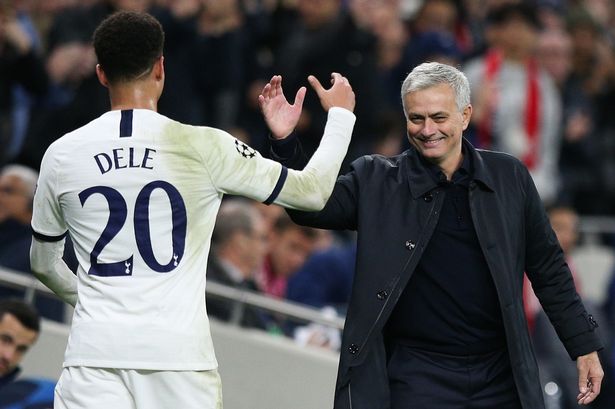 "Tomorrow (Thursday) he is selected but there is no decision yet about starting or being on the bench, but when he's selected he has a chance to play.
"If he's on the pitch one minute or 90 minutes he has to show us – it's that simple.
"There's no problem at all to have him, and, like every other player, performances are important." Mourinho concluded.