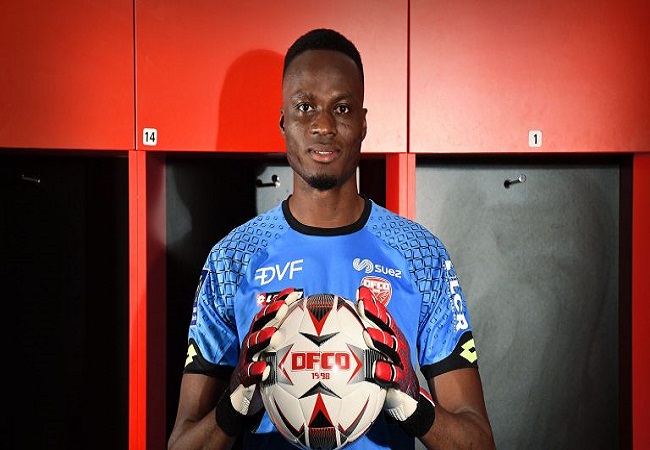 It's now finally official. Saturnin Allagbé is a player at Dijon. The Beninese goalkeeper committed himself to the Burgundian club on Friday for the next four years.
It has been under process for a few days. Niort and Dijon reached an agreement for Allagbé. The transfer allowance is about 2 million euros.
After 116 matches including 38 clean sheets in 6 seasons with Chamois, Squirrel joins Ligue 1. He has become the first Beninese goalkeeper to play in the French football elite.
At Dijon, he replaces the Senegalese Alfred Gomis who left a few days ago to Rennes.