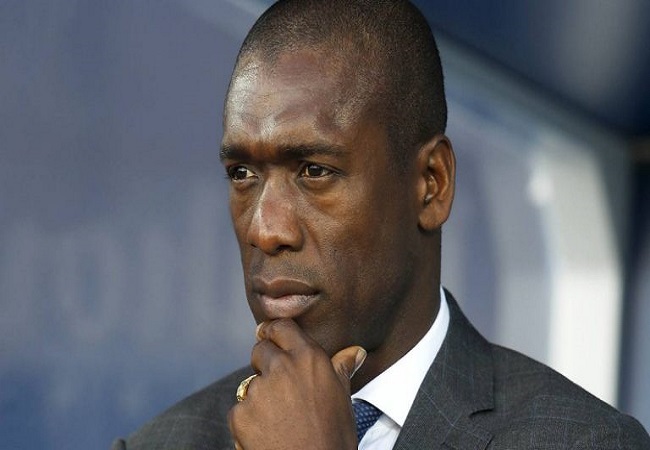 Arrived in August 2018 at the head of the Indomitable Lions of Cameroon for 4 years, Clarence Seedorf will have held only one year. The time of an eighth final of the 2019 AFCON.
Since then, the reasons for this failure have been revealed here and there. The last person to try, Jules Onana. For the former defender of Cameroon, the Dutchman did not really integrate into the mentality of the country.
"Like any foreign coach, he came as someone who wanted to teach Cameroonians how to play football. He did not stay for long to understand the mentality of Cameroonian football." He told African Football HQ.
"A national team doesn't function like a club. He wanted to transform the Cameroonians' way of playing. Asking them to play like the Europeans, to possess the ball. Seedorf wanted the team to play according to his philosophy without having the appropriate players." Onana added.
Seedorf was sacked following the elimination in the final 16 of the 2019 AFCON in Egypt. He left with his assistant Patrick Kluivert.