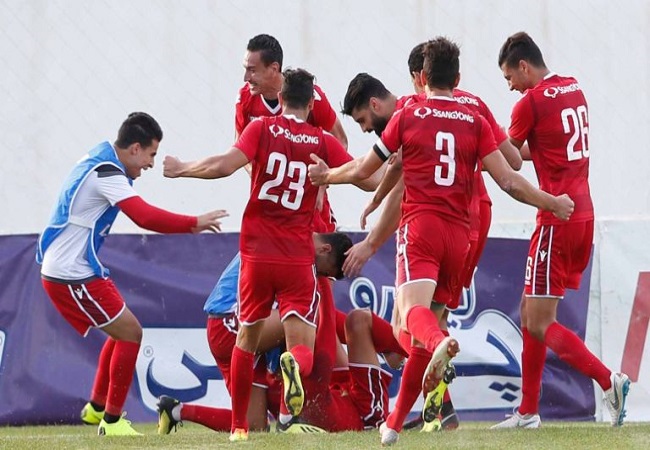 The Tunisian Football Federation (FTF) informed the Etoile Sportive of Sahel to provide evidence of not having any payment arrears. The Tunisian club would have owed former and current staff, as well as social and tax administrations.
In a letter on Monday, the FTF requested evidence of payment to let the club participate in the next CAF Cup.

According to Kooora, the ES Sahel proceeded on Tuesday to the settlement of all invoices, The cub then sent all the necessary documents to the FTF. According to a source close to the club, the ES Sahel sent a correspondence to the Tunisian Football Federation, including all the necessary documents proving that the club has carried out payments. The club may therefore, participate in the upcoming Confederation Cup.