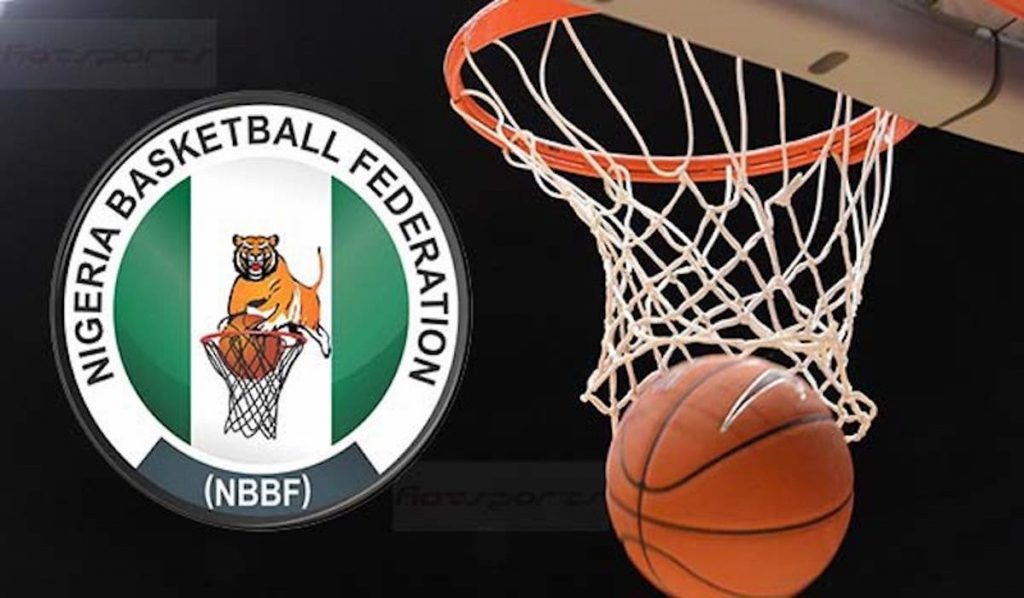 Nigeria Basketball Federation (NBBF) has urged those who are sabotaging the effort of the body to desist from attaining it's desired goals.
The NBBF in a statement on it's official Twitter account said the NBBF has continued to grow under it's president Musa Kida.
The statement reads as follows;
"Nigeria Basketball has continued to take new dimensions as the ratings of the NBBF under President Musa Kida has continued to grow in leaps & bounds given the performance of the @NigeriaBasket  at the just concluded @AfroBasket  2021 qualifiers held in Kigali, Rwanda. 
"However, distractors, esp those who have vowed to see nothing good in whatever this admin does have continued to expend energy & resources to pull down & rubbish all these achievements under the guise of making sure our local PRIEMER LEAGUE & players continue to suffer.
"Since d court case instituted by d defunct  Kwesé LEAGUE MANAGEMENT BOARD under d guidance of @olumideoyedeji1 & d chairman @GombeBulls Ibrahim SAAD, not to mention the chairman @KwaraFalcons who lied under oath that they are the owners of these government owned clubs our league has remained a case to be determined in highcourt for the last 3 years with adjournment been the order of the day.
"Recently, Edward Morris who opened a facebook page with the name "Basketball with integrity" wrote to @FIBA, asking amongst all things "ban" the NBBF like it was done to Russia.
"These individuals that live & work in the USA have constituted themselves & have become a nuisance looking for ways to further plunge our basketball into unredeemable chaos with no care for d consequences that would be meted on the real basketball stakeholders in the country
"No real basketball stakeholder would be asking FIBA to ban his country at a time FIBA has said that Nigeria has become a dominant force in world basketball since 2017.
"The PULL DOWN SYNDROME of this group called "basketball with integrity" is unparalleled.
"Luckily, the world basketball entity and the NIGERIAN government are on the same page, and have vowed to bring all these saboteurs to book at the right time.
"Next year will be election year, if not for the covid-19 that extended the Olympic to next year, we would have had elections this year.
"The hope is that all these individuals who live in glass houses and have made it a point of duty to throw stones should remember that elections into various offices of the Federation is open to everyone.
"Therefore – instead of using their pen to try to discredit the Federation – they should buckle up to come home and contribute their own quota for the development of basketball in Nigeria."