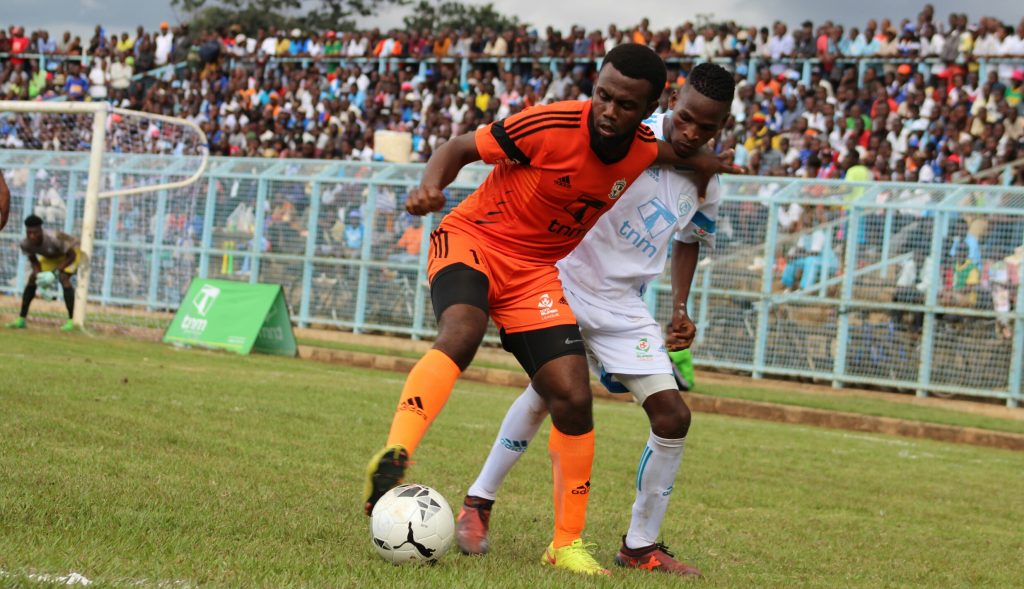 The TNM Super League of Malawi enters week three with eight matches lined up across the Southern African country.
Civil Service FC can go top of the table if they beat Mzuzu Warriors at Civo Stadium in Lilongwe on Saturday.
Elsewhere, all eyes will certainly be on surprise early pace-setters Red Lions as they face defending champions Nyasa Big Bullets at Kamuzu Stadium in the commercial capital Blantyre on Sunday.
Elsewhere, Silver Strikers will gun for their first win this season when facing Kamuzu Barracks in Lilongwe.
Interestingly, Be Forward Wanderers have been exempted from games this weekend.
TNM SUPER LEAGUE 2020 FIXTURES (MALAWI)
Saturday 12th December, 2020
Civil Service F.C v Mzuzu Warriors F.C @ Civo Stadium 14:30hrs
Tigers F.C v Blue Eagles @ Chiwembe 14:30hrs
Moyale v MAFCO F.C @ Mzuzu Stadium 14:30hrs
Sunday 13th December 2020
Nyasa Big Bullets v Red Lions @ Kamuzu Stadium
Silver Strikers v Kamuzu Barracks @ Silver Stadium
T N Stars v Mzuzu Warriors FC @ Kasungu Stadium
Ntopwa FC. v Blue Eagles @ Chiwembe
Ekwendeni Hammers v MAFCO FC @ Mzuzu Stadium