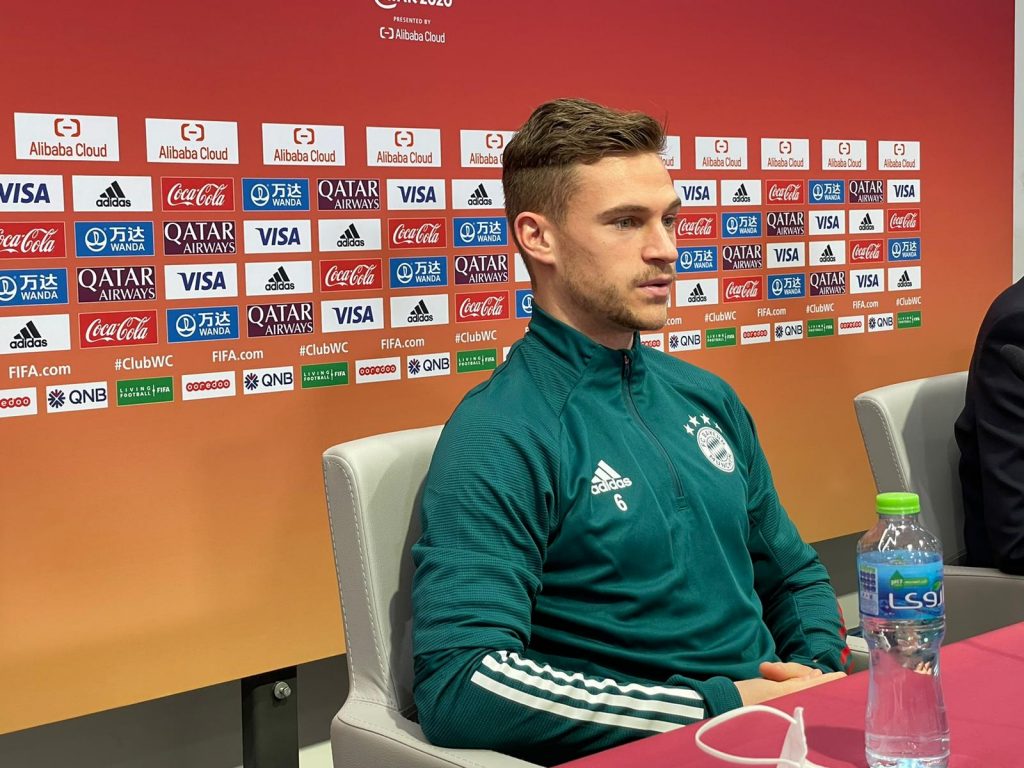 Bayern Munich right-wing back Joshua Kimmich said his side is favourite against Al Ahly as they challenge each other next Monday for a spot in the final of FIFA Club World Cup.
Bayern Munich are going to face Al Ahly on Monday at 6pm as European Champions.
And Joshua Kimmich said Bayern Munich are compelled to win as the UEFA Champions league winner is always favourite to claim the trophy in this competition.
He showed no doubt concerning their victory even tough Al Ahly, according to him, is the "Bayern Munich of Egypt".
Read more : Pitso Mosimane – 'We"ll continue our distinguished journey ' against Bayern Munich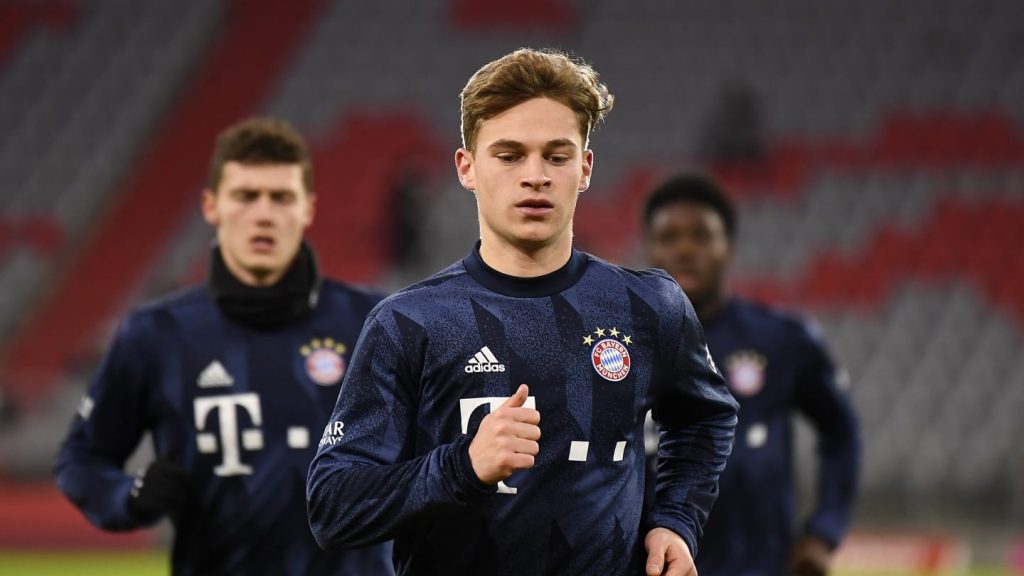 "We are delighted to have the chance to participate in the Club World Cup and to have the opportunity to win this title," Kimmich said during the pre-match press conference.
"First, we will go to the semi-finals, which we are playing knowing that we are favourites to win.
"We know that Al Ahly is a strong team, they are the Bayern Munich of Egypt, and they have played many games without losing.
"But the UEFA Champions League winners are always the favourites to win the tournament, and we want to confirm this,"  he added.