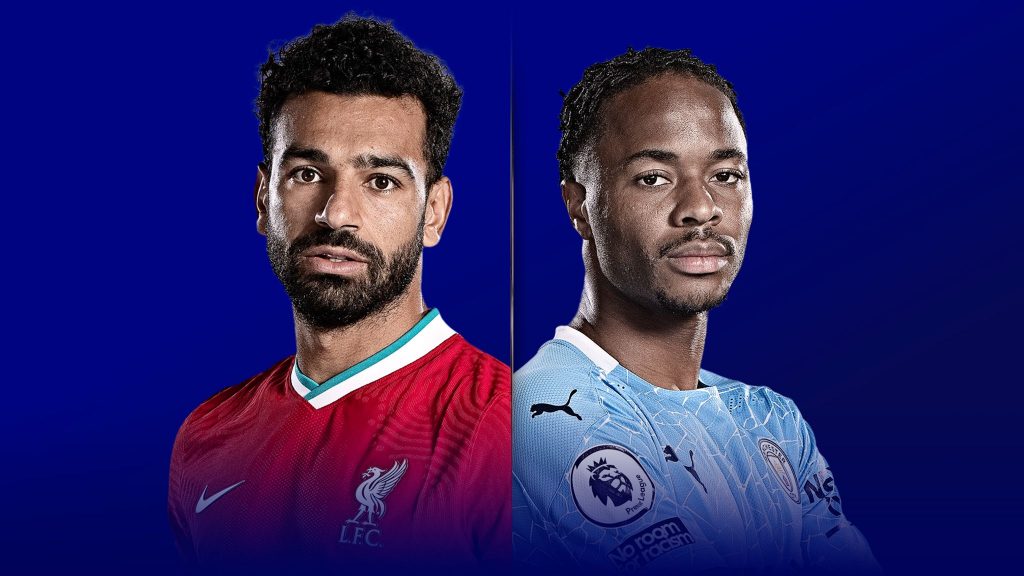 Liverpool host Manchester City on Sunday for the matchday 23 of the Premier League. Beautiful poster to follow between 2 serious contenders for the title.

A shock of the Premier League which already raises many promises. Defending English champions Liverpool will welcome last season runners-up Manchester City.
A real shock between probably the two best teams in the Premier League. The odds at Manchester City continue to decline. It is clear what this relates to. This is due to Liverpool's game against Brighton.
On match day, City's victory was estimated at 2.40. The ratio is now 2.10 and continues to decline. Everything makes sense in principle.
Defending English champions Liverpool are in dire straits to hold onto their crown this season.
The Mersey club fell back into its failures this week by being surprised at home by the poorly classified Brighton (0-1).
It was Klopp's second consecutive loss at home. Tactically and physically Brighton looked better than Liverpool.
Read : Wolverhampton – Leicester : expert game prediction and betting
The entire Liverpool midfielder also made crosses, and they were never precise. All of this is deplorable.
Almost anyone could be challenged, with the possible exception of Henderson and the goalie. As strange as it may sound, it will be easier for Liverpool to play against Manchester City. Car City will not be locked out of the game.
I don't even remember when they played openly against Liverpool. Probably already in the Champions League against Atalanta, when the Reds won 5-0 in Bergamo.
After that, I can't remember the opponents who let Liverpool play. The upcoming game could turn out just like this.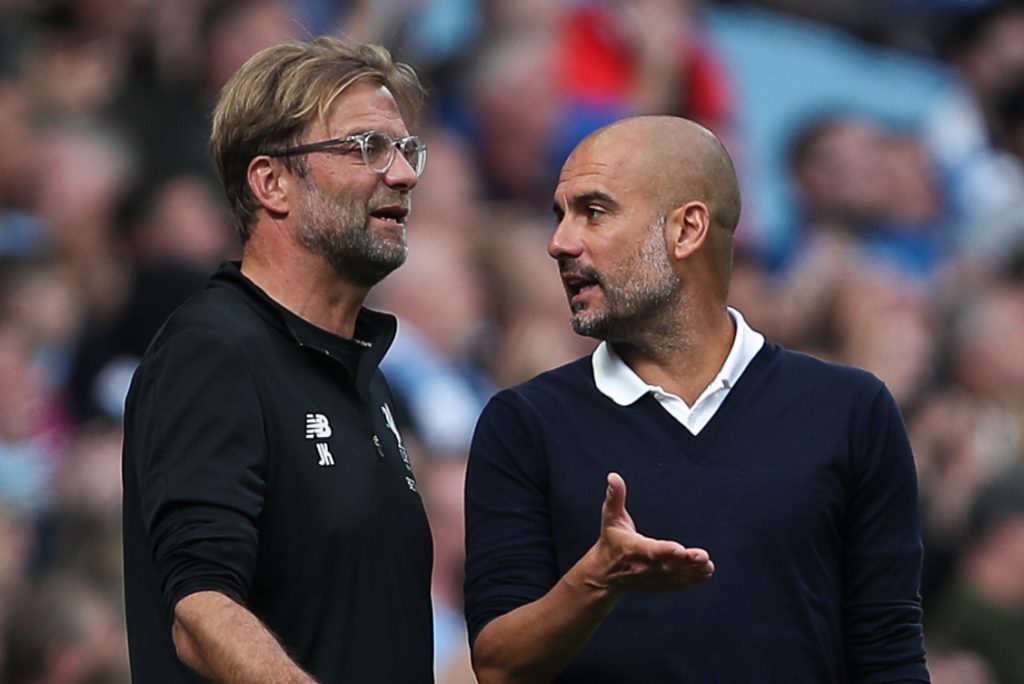 For its part, Manchester City is now running at full speed after a rather complicated start to the season.
With the Stones-Dias hinge, quite improbable on paper but devilishly effective and complementary, the Skyblues have regained a defensive solidity, which they sorely lacked last season.
Up front, Pep Guardiola's squad is not lacking in talent. In full confidence, they have won their last 9 league games and their last 13 games played in all competitions.
After struggling to beat Red Lantern Sheffield United at home last weekend (1-0), Manchester City won at Burnley midweek (0-2).
It is clear that City have more chances. Everything is too easy for Guardiola's team.
I would like to be wrong, because I don't want the plot to die in February, but I guess Manchester won't lose at Anfield, but the two teams will be different i.e. both will score X2 in 2 , 05 in 1xbet.
The chances of such an event are greater than two. Sounds like a pretty interesting option to me. I think the game should be more interesting than in the first round, when the teams played 1: 1.