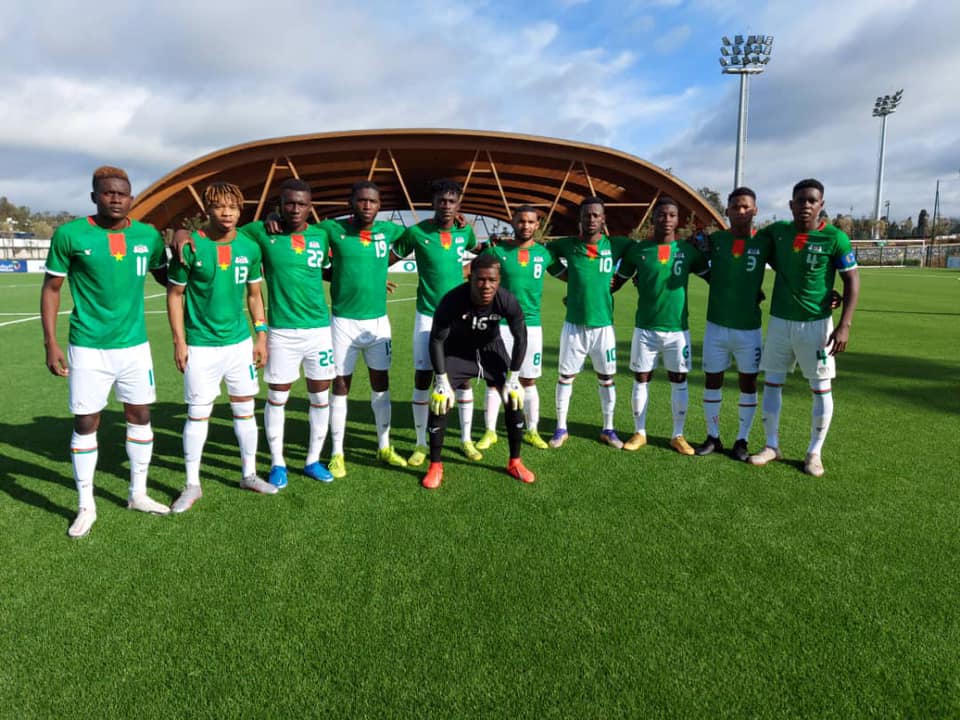 Burkina Faso and Tunisia meet on Monday afternoon as they open the Under-20 Africa Cup of Nations campaign in Mauritania.
The two teams will meet at Sheikha Stadium in Wadi, Nouakshout.
Ahead of the Group B match, Tunisia underlined its intend by holding camp training in the Middle East.
Coach Maher Al-Kanzari is in charge of Tunisia who are among the favourites.
On the other hand, Burkina Faso also had impressive preparations for the tournament.
The West Africans under the tutelage of Oscar Barro played two friendlies against Gambia and Cameroon.
In a friendly, Burkina Faso lost 2-1 to Gambia on February 9 five days after playing out to a goalless draw against Cameroon.
In the opening matches, Cameroon made a winning start when beating the hosts Mauritania 1-0 at the Olympic Stadium in Nouakchott on Sunday night.
In another game for Group A, Mozambique lost 2-0 to Uganda on Monday.
The tournament will run from February 14 to March 6 2021.