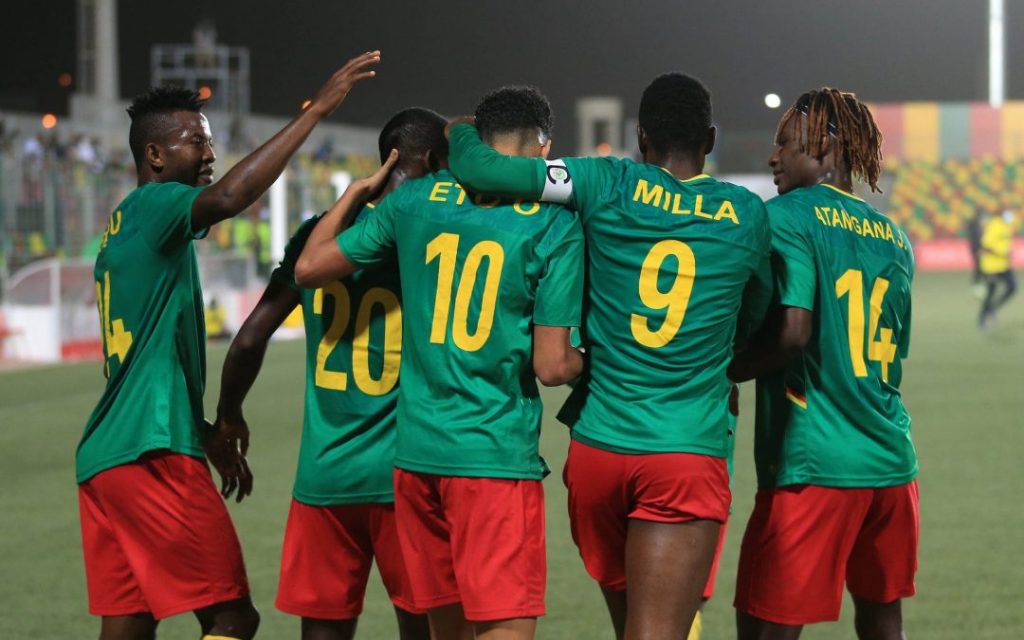 Cameroon striker Kevin Prince Milla said their AFCON U20 quarter-final game to Ghana will be a competitive one but they aim at winning this encounter.
African football addicts can't wait to watch this match to be played at 4pm at Stade Olympique in Nouakchott.
And as said by their coach Christophe Ousmanou, Kevin Prince Milla also acknowledged that it will be a huge task for them.
However, it is not impossible.
Read : AFCON U20 – Christophe Ousmanou says Ghana game will be a 'difficult one'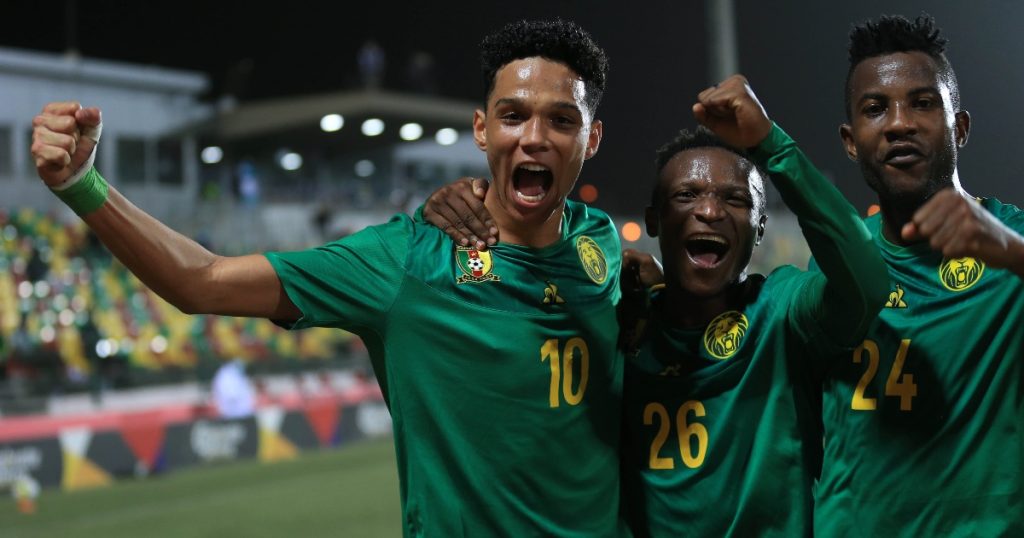 "Ghana have qualified for the quarter finals and this shows they are a good team as well", Etienne Eto'o's attacking partner said in pre-match press conference.
"We will do our best to win the match and we have prepared well for it. We know they are a strong team but we are focused to play in the best way possible and win.
"Just like it is when the senior teams meet, this will be a very tough and competitive match", concluded Kevin Prince Milla who has two goals in this ongoing competition.