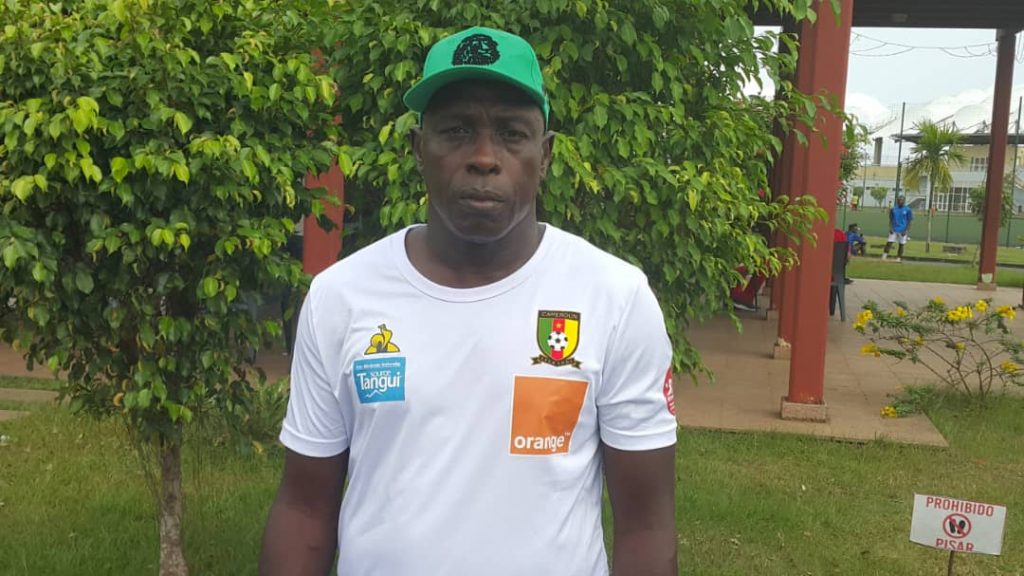 Cameroon gaffer Christophe Ousmanou is waiting for a tough game against Ghana when they meet on Thursday afternoon (4pm) in the quarters of the AFCON U20.
After their faultless run in the group stage, Cameroon want to continue being unbeaten and they will have to take over a Ghana team who is also aiming at securing a semi-final spot.
But Ousmanou believes in his players as he lauded the offensive football his team play.
Read : AFCON U20 – Cameroon vs Ghana is always like a WC final – Ibrahim Danlad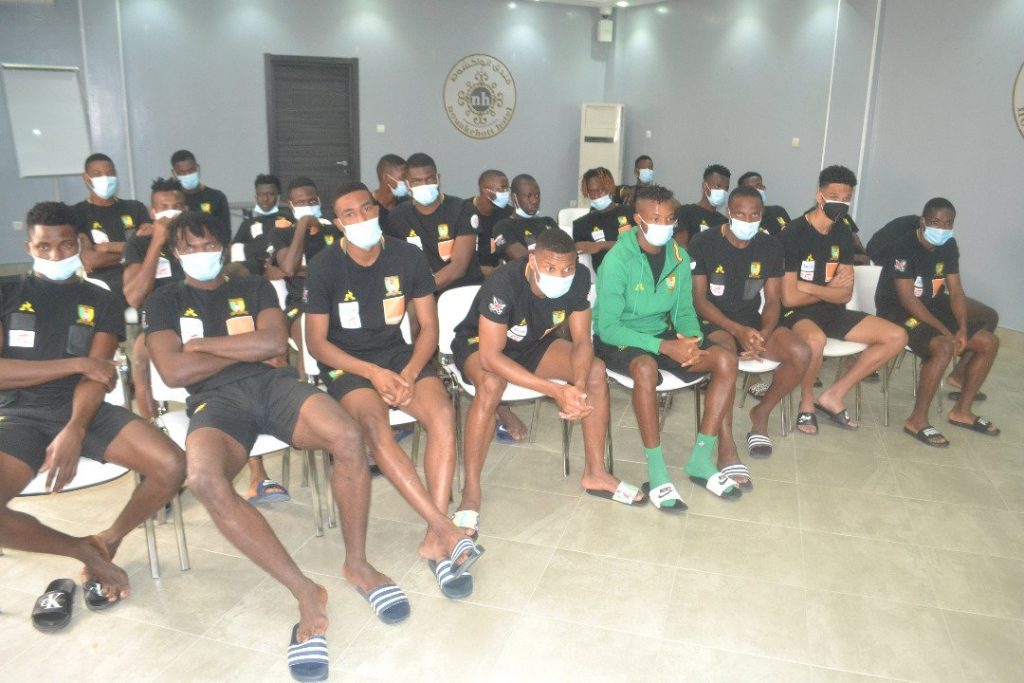 "Ghana is a big football nation, and so are we. We know that this game will be a very difficult one but the players are prepared well", Christophe Ousmanou told CAFonline.
"We have been ready since the first day we came here, to tackle each match by match.
"We know that this will be a tough one but we will go out to get a win.
"I am proud to have a very offensive team and knowing that each of the strikers.
"I have in the team can score whether they start or come from the bench. The most important thing for us however is to go out tomorrow and win", he added.