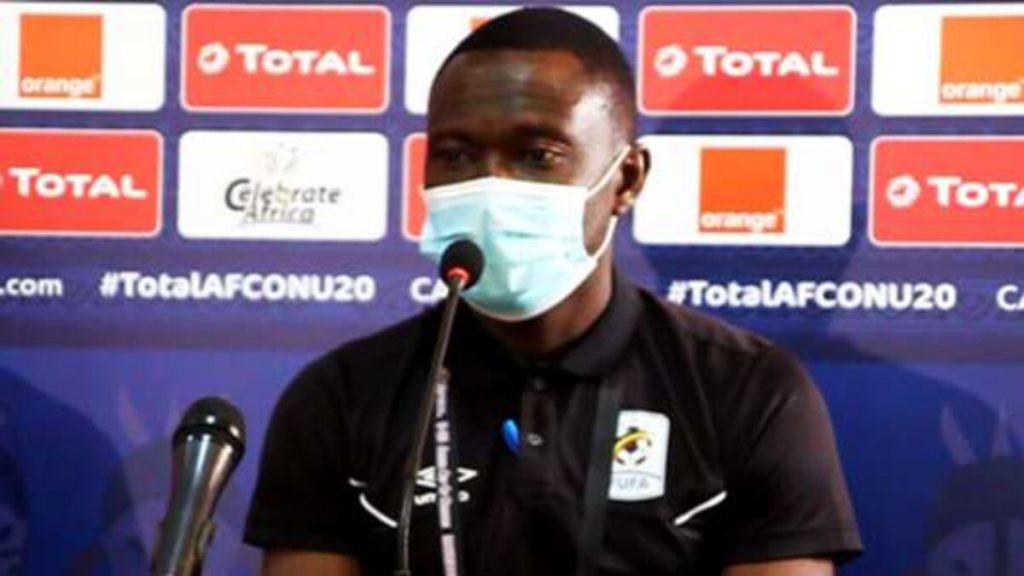 Uganda' Hippos coach Morley Byekwaso said reaching the AFCON U20 final is a great achievement as it will inspire coming generations who dream of playing football.
Uganda are one the best teams so far in this U-20 Africa Cup of Nations. They have shown it once again by humbling Tunisia in the semi-final (4-1).
Now, they are set to fight for the silverware against Ghana on Saturday, March 5 when they meet for the competition's apotheosis.
Morley Byekwaso has gone on hailing the Uganda Football Federation for huge investments made to raise youth football in the country.
Read : AFCON U20 – May players have an opportunity to make a name for themselves, Ghana coach Karim Zito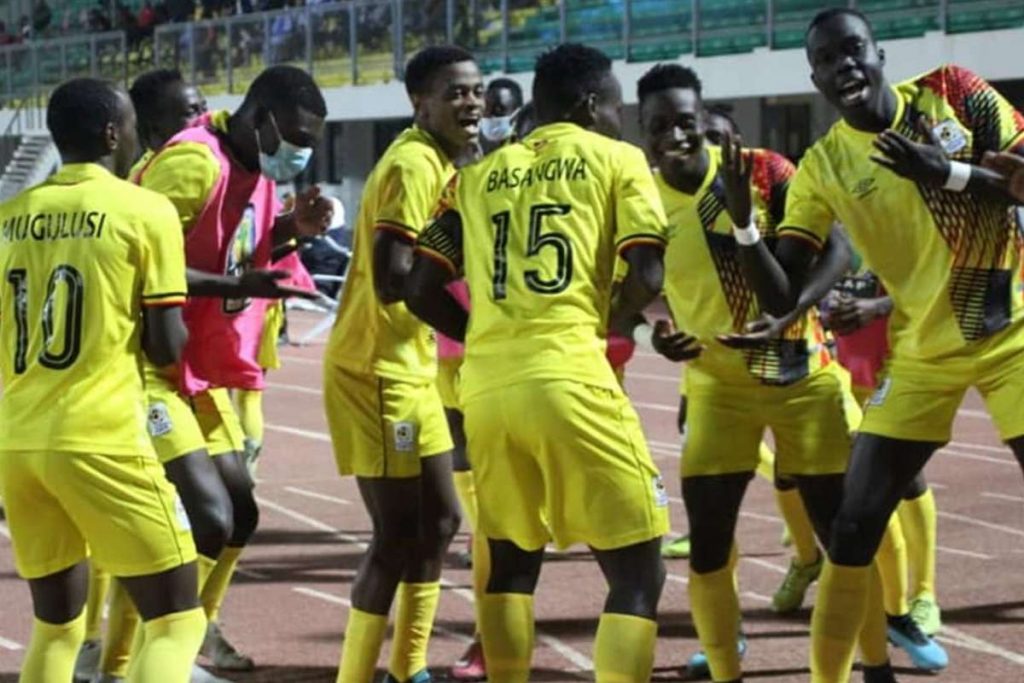 "This is a big motivation for the country and the young boys who are coming up and willing to play for the Uganda Cranes. This is going to motivate us that in the next five years we are going to see a very strong Uganda national team side," Byekwaso told CAF's official website.
"The Federation has invested a lot in young players and in youth football and all this is meant at strengthening the senior national team. This is a huge success, because we came here as underdogs and now we are in the final", he added.