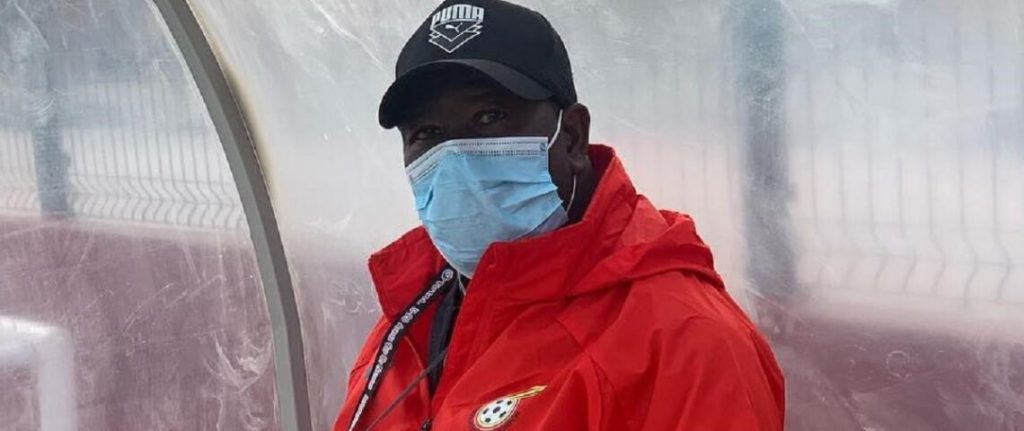 Ghana coach Abdul Karim Zito said his players have a chance to write their names in history when they take on Uganda for the AFCON U20 final next Saturday.
Ghana have progressively increased in form since the end of the group stages where they ended at the third place.
So far, they have gone on to eliminate Cameroon in the last eight round before sending to packing, Gambia in the semifinal.
Read : AFCON U20 – Karim Zito explained the strategy he used to beat Gambia
And now, Black Satellites want nothing, but to clinch their fourth AFCON U20 trophy and coach Zito believes they can do so.
"They have an opportunity to make a name for themselves. They have an opportunity to write their names in Ghana's history books. That should be their driving force when we go into the final," the tactician told CAFonline.
"Things are going positively for us and we are playing according to our plan. We will try to go into the final and win. When we came here, our target was on the ultimate prize and now we are just one step away,"
"I trust in the players that they have that edge to do it. I have been with some of them from Under-15 and I am not just a coach to them but a father and a friend. We have walked together in this journey and we will do so to the end," he added.