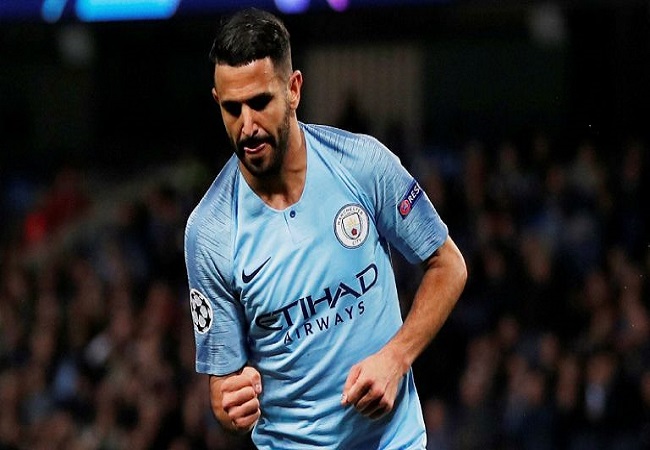 Manchester City's Algerian winger, Riyad Mahrez, has attributed their progression to the UEFA Champions League semi-final to confidence.
"We were very confident about the second half, we could've scored in the first half, I had one, the defender saved it, Kevin (De Bruyne) had one or two.
"We played good after the goal we conceded, we said (at half-time) we were going to score," he told City website.
"We were very confident and that's why we are through now.
"I don't think we started very good but we came back after the goal, played good, created chances and at the end we had the opportunities to score and we did it."
City won 2-1 away at Borussia Dortmund on Wednesday night to book their place in the last-four 4-2 on aggregate.
Mahrez told City website they did not give up even after training to Jude Bellingham's curling effort inside 15 minutes.
The Algerian drew level from the penalty spot before Phil Foden wrapped up the win with a long range effort.