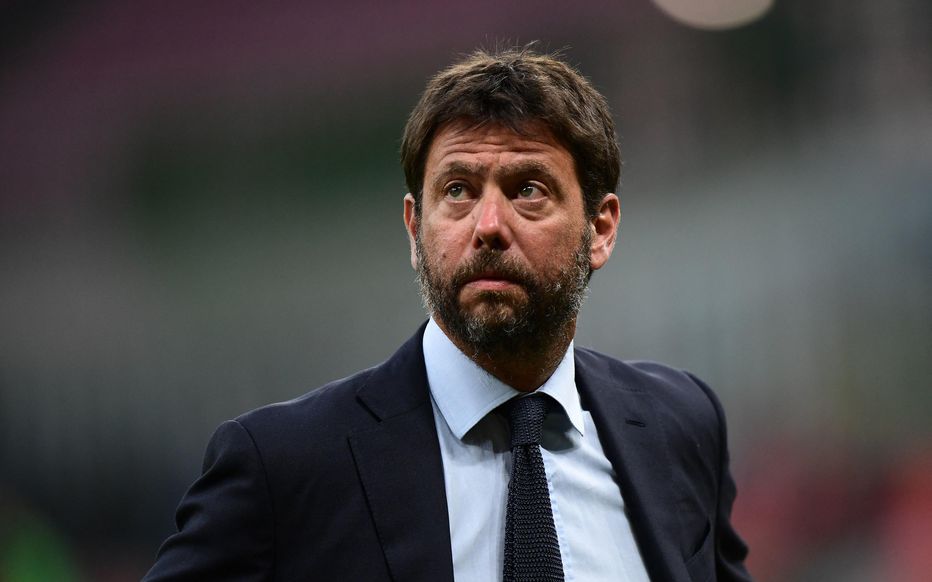 The Juventus Boss recognizes that the European Super League can no longer go frontwards following the massive withdrawal of Premier League top six.
Speaking to Reuters on whether the competition will take place or not after Manchester City, Arsenal, Chelsea, Tottenham, Manchester United and Liverpool pulled out, the vice-chairman of the breakaway tournament said no.
Read : Arsenal write fans after European Super League backlash
"To be frank and honest no, evidently that is not the case", Agnelli said.
More to follow.