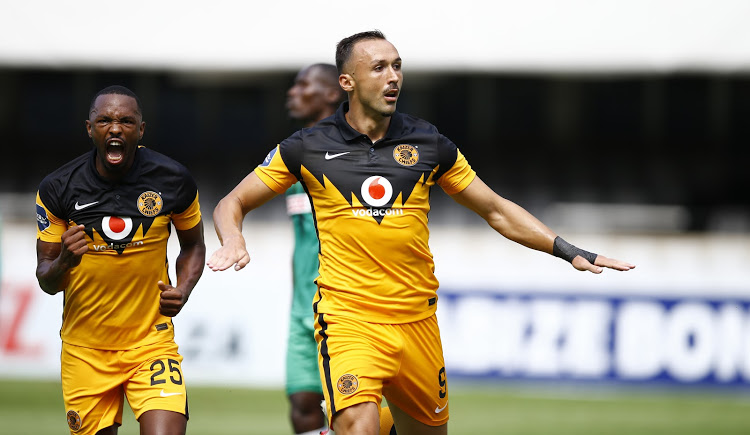 Serbian striker Samir Nurkovic said he will try his best to make Kaizer Chiefs fans proud when they face Simba SC in the second leg of CAF Champions league quarter-final.
Nurkovic, 28 has been outstanding in the first leg in South Africa as he bags a brace while Amakhosi thumped the Tanzanian giants (4-0) to take a big step in their bid to qualify for the semis.
The team landed in Dar Es Salam on Thursday and the "Kokota Piano" is eager to score again.
Read : Didier Gomes optimistic before 2nd leg vs Chiefs : Everything is possible"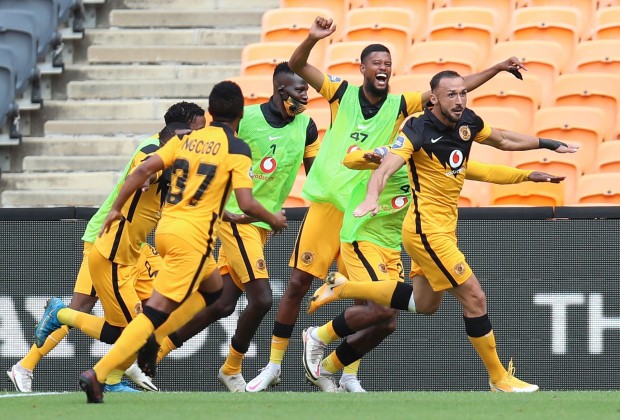 "It was an amazing feeling to score. The Amakhosi family know they are not just calling me 'Kokota Piano', they know that I am always there and I am trying to make them proud," Samir Nurkovic said as per lOL.
"We can't really think about those things. All that we need to do is to stay focused on our game, how we are going to play and how we'll also perform.
"We haven't had enough time to do a lot of things but we have to stay focused with the same fighting spirit."
Both sides will meet on Saturday, May 22 at 1pm to determine who goes in the CAF Champions league semifinals.