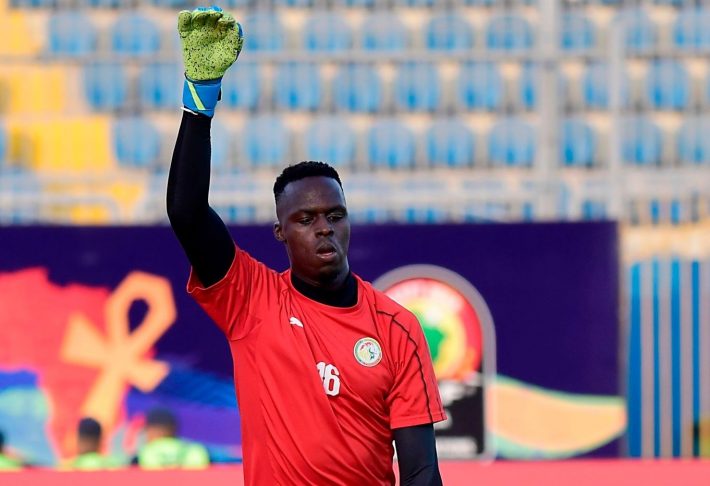 Goalkeeper Edourd Mendy has described his just-ended debut season with Premier League side, Chelsea as successful.
The Senegalese goalkeeper told the media in his home country that winning the Uefa Champions League spiced up the season. Chelsea won the trophy after beating Manchester City 1-0.
"The results are very positive.Before the Champions League final, my season was good. But you are in a club like Chelsea, you have to win titles to say that she is very positive. We won the Champions League.
"So my season is very positive. It's a first season, there are more to come. We will have to maintain this pace to win titles. I'm not thinking of the golden ball. There is the World Cup qualifying, there is a new season for my Chelsea club. I'm only focused on that," SudOnline.sn quoted the keeper saying.
He spoke to the media after Senegal beat Cape Verde 2-0 on Tuesday to maintain their fine form ahead of the World Cup qualifiers for Africa.
Mendy said it was important for Senegal to build on that winning momentum ahead of the qualifiers for the World Cup.
"I was keen to play this match to end my season. I close it with a victory with my brothers and a new clean sheet so we can go on vacation. The results are very positive. We will have to maintain this pace to win titles," Mendy added.