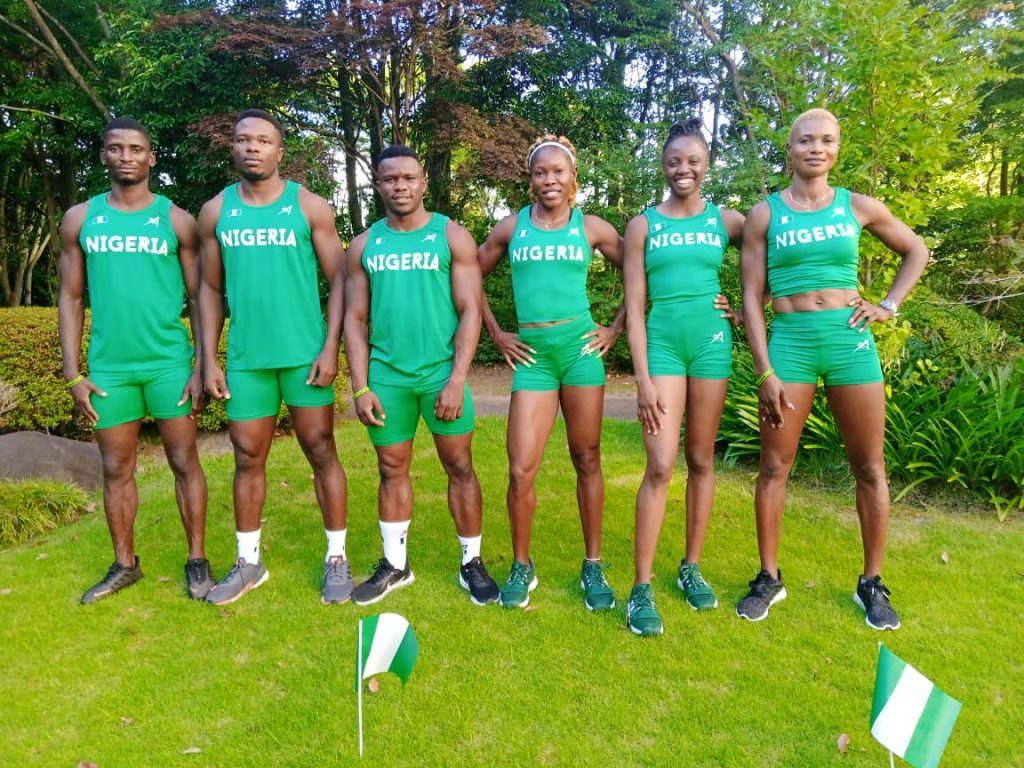 Nigerian athletes have been disqualified from taking part in the ongoing Tokyo 2020 Olympic Games.
This is coming after a statement released ny the Athletics Integrity Unit.
According to the Athletics Integrity Unit which is an independent body created by World Athletics that manages all integrity issues – both doping and non-doping a total of 20 athletes were ineligible with Nigeria being the most affected.
Other countries affected are Belarus, Ethiopa, Kenya, Morocco, and Ukraine.
The athletes were disqualified for not meeting the minimum testing requirements under Rule 15 governing National Anti-Doping Federation.
However, Blessing Okagbare, Tobi Amusan, Ese Brume, Divine Oduduru, and Chukwuebuka Enekwechi were not affected.
Part of the statement reads as follows;
"Despite significant improvements in the domestic testing programmes in countries categorised as being the highest doping risk to the sport under the World Athletics Anti-Doping Rules (Anti-Doping Rules), 18 athletes from the final entries for the Tokyo Olympic Games are not eligible to compete because the minimum testing requirements under Rule 15 of the Anti-Doping Rules were not met by 'Category A' Federations. 
In addition, two athletes from Kenya were replaced by the National Federation prior to the submission of their entries to World Athletics.
"Nigeria is the most affected country, not meeting the minimum testing requirements under Rule 15 for 10 athletes.
"Nigeria was included in Category A at the start of 2020 following a continued period of weak domestic testing levels.